SLICE LINE
GELMINI SRL
Productivity and precision in slice lines for cheeses with different sizes and densities

In the cutting phase of the product we have obtained higher productivity, higher precision in weight and reduction of waste. Supplementing the line with the synchronizer unit enables removal of discontinuity in product supply and optimisation of the line potentials.
Images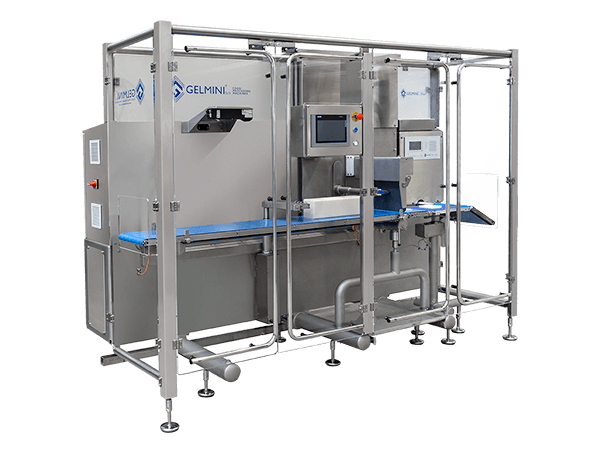 Images

Leader for design and construction of machines and complete systems for processing of hard cheese, semi-hard cheese, soft cheese and meat.
The company's location in the heart of the Italian "Food Valley", their thorough knowledge of the food sector and highly professional staff are the reasons behind Gelmini Macchine's constant growth since their inception in the 80s with progressive technological and productive development.
Images