Machines and equipment for fruit receiving, washing and sorting
FBR - ELPO SPA
For fruit processing, it is necessary to provide a suitable system for receiving and sorting according to the type of product to be treated, so as to handle it in the most delicate way.

By means of a bin dumper or a semi-automatic case dumper, the fruit is discharged in the receiving tanks where it receives a first wash with cold or hot water. In this phase, it is possible to install a recirculated water filtering system, to keep the water free from solid deposits in circulation.

An elevator sends the fruit to the sorting table and/or the optical sorter, to eliminate any residual foreign bodies. By means of another elevator, the fruit then reaches the destoning and chopping group.
Images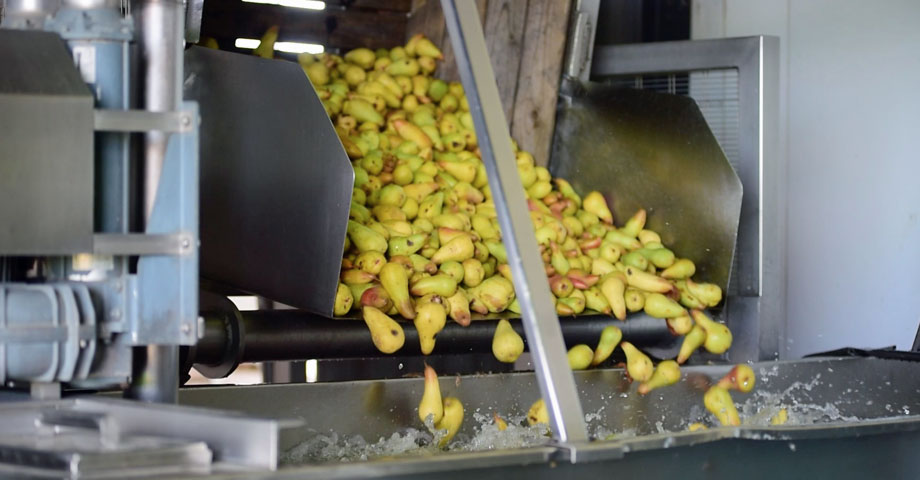 Images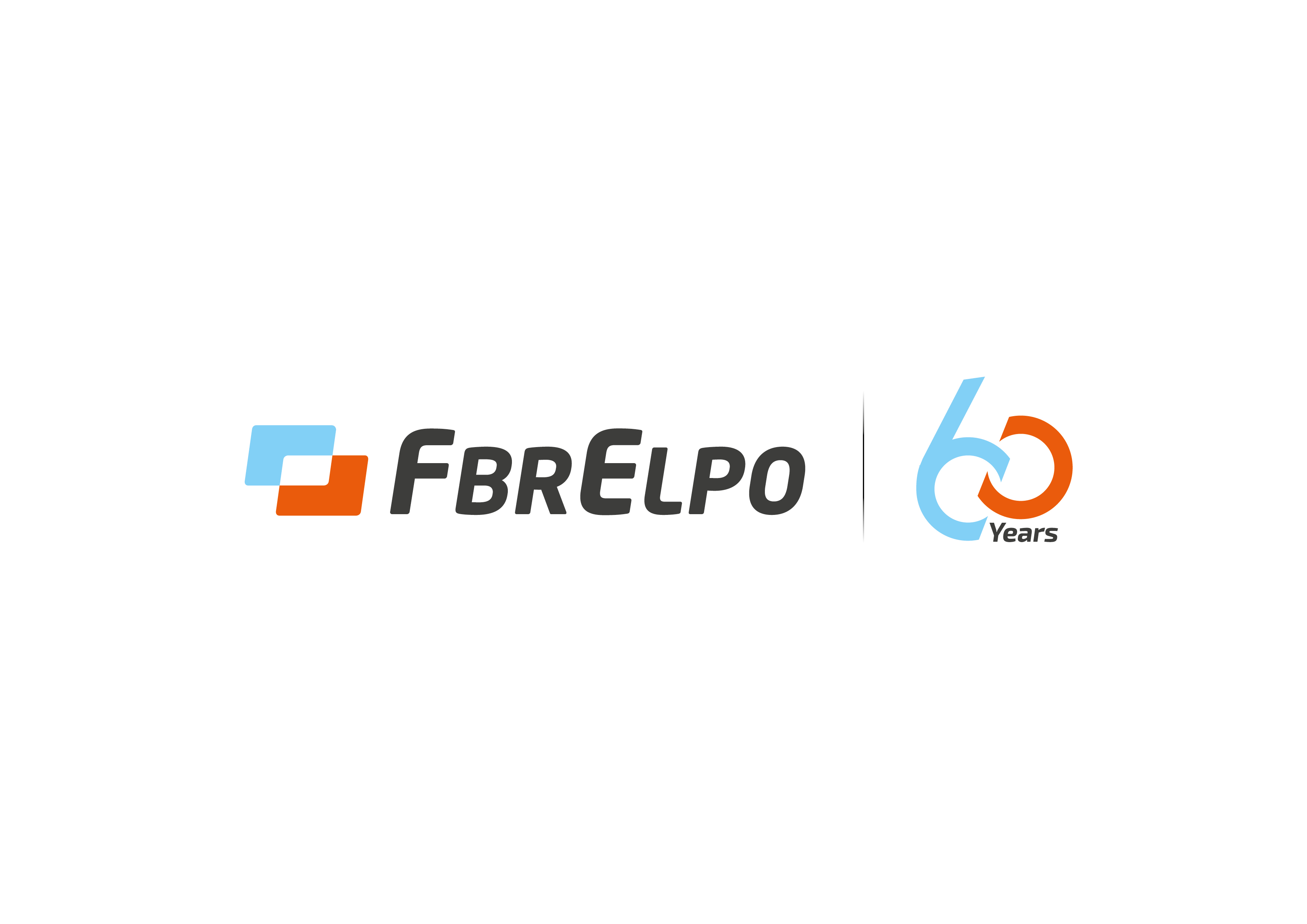 For 60 years. FBR ELPO has been manufacturing machines and complete lines for tomato and fruit processing for the production of juices, purees, concentrates and diced products.
With over 700 aseptic plants sold worldwide, FBR ELPO is considered a leading company for the manufacturing of aseptic fillers for liquid, pasty and concentrated products , for products with pieces, based on tomato, fruit, milk and its by-products, for pre-sterilized bags from 3 to 1.000 l.
Today, FBR-ELPO is able to provide a full range of solutions, starting from single machines to "turnkey" complete lines
Images