FORMULATED PRODUCT
FBR - ELPO SPA
Fruit season variations, different recipes, exotic or particular ingredients are winning elements to adapt to the market.
It is essential to be able to process at high or low capacities alternatively and vary recipes of marmalade, sauces, homogenized products, nectars and baby food, jams even with medium-sized pieces.
FBR ELPO's lines for marmalade, sauces, nectars and baby food ensure the preservation of product organoleptic characteristics to obtain a final high quality product.
Just like in the most sophisticated preparations, recipes can be cooked under vacuum or at atmospheric pressure. Freshness and organoleptic characteristics of raw materials are preserved by vacuum techniques.
FBR ELPO's processing lines include dosing, mixing and heating, cooking and in some cases concentration and pasteurization.
In nectar production lines, purees and fruit concentrates, sugar syrups and acidifiers are mixed, homogenized and pasteurized together with other ingredients to create the nectars, according to each recipe.
Images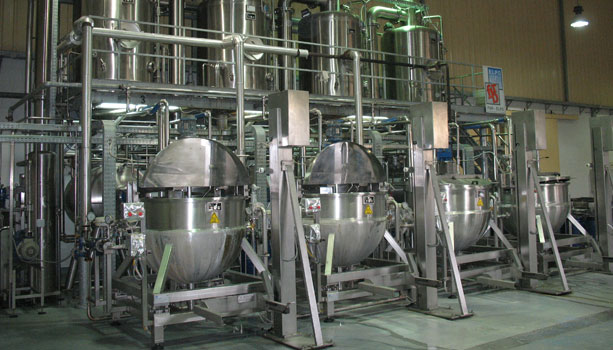 Images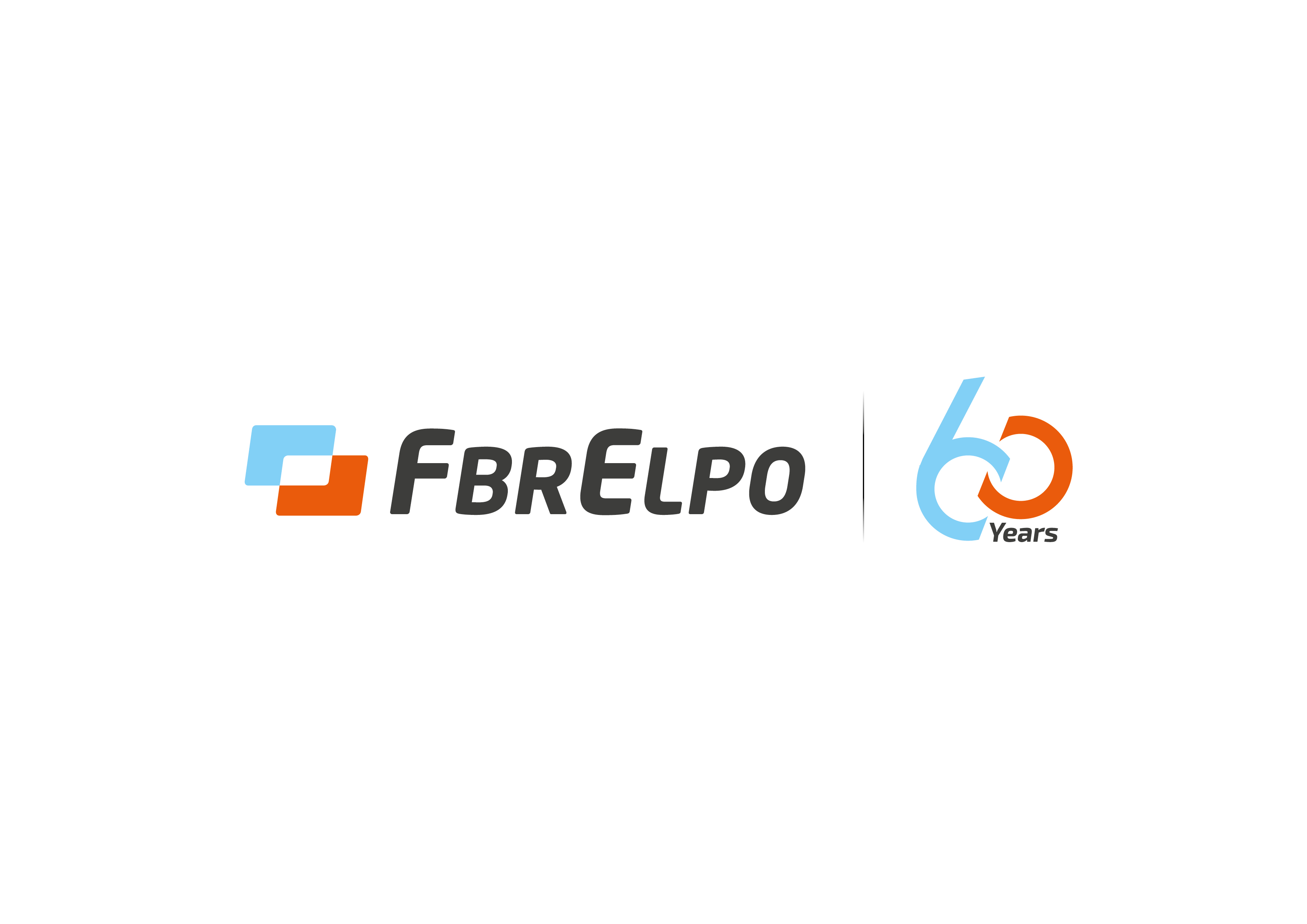 For 60 years. FBR ELPO has been manufacturing machines and complete lines for tomato and fruit processing for the production of juices, purees, concentrates and diced products.
With over 700 aseptic plants sold worldwide, FBR ELPO is considered a leading company for the manufacturing of aseptic fillers for liquid, pasty and concentrated products , for products with pieces, based on tomato, fruit, milk and its by-products, for pre-sterilized bags from 3 to 1.000 l.
Today, FBR-ELPO is able to provide a full range of solutions, starting from single machines to "turnkey" complete lines
Images