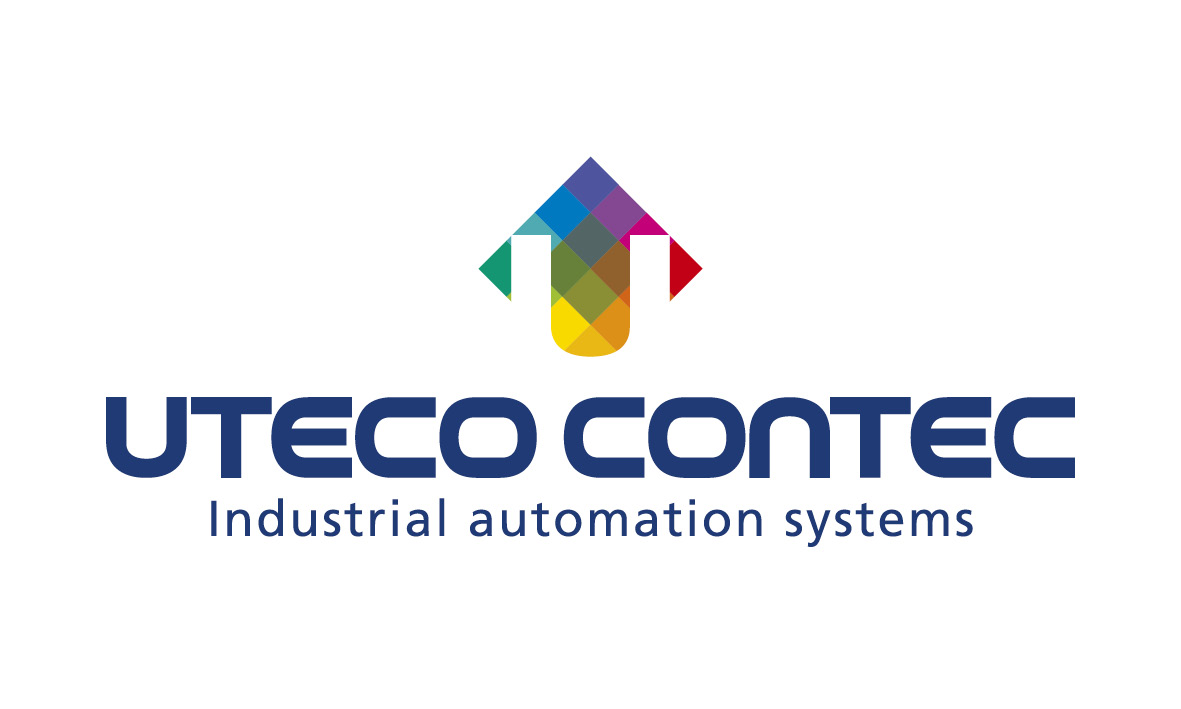 Web site
Description
Uteco Contec is an international company that has been designing and building complete systems for end-of-line and corporate intralogistics since 1968.
It makes automation solutions for warehouses (stacker cranes and miniloads), Picking Stations, palletizing and de-palletizing systems by both anthropomorphic and Cartesian robots in addition to goods handling systems, conveyors, elevators and AGVs.
Uteco Contec also designs and implements global control systems for production and warehouse flows through dedicated WMS, SCADA and Supervisor software.
Send enquiry