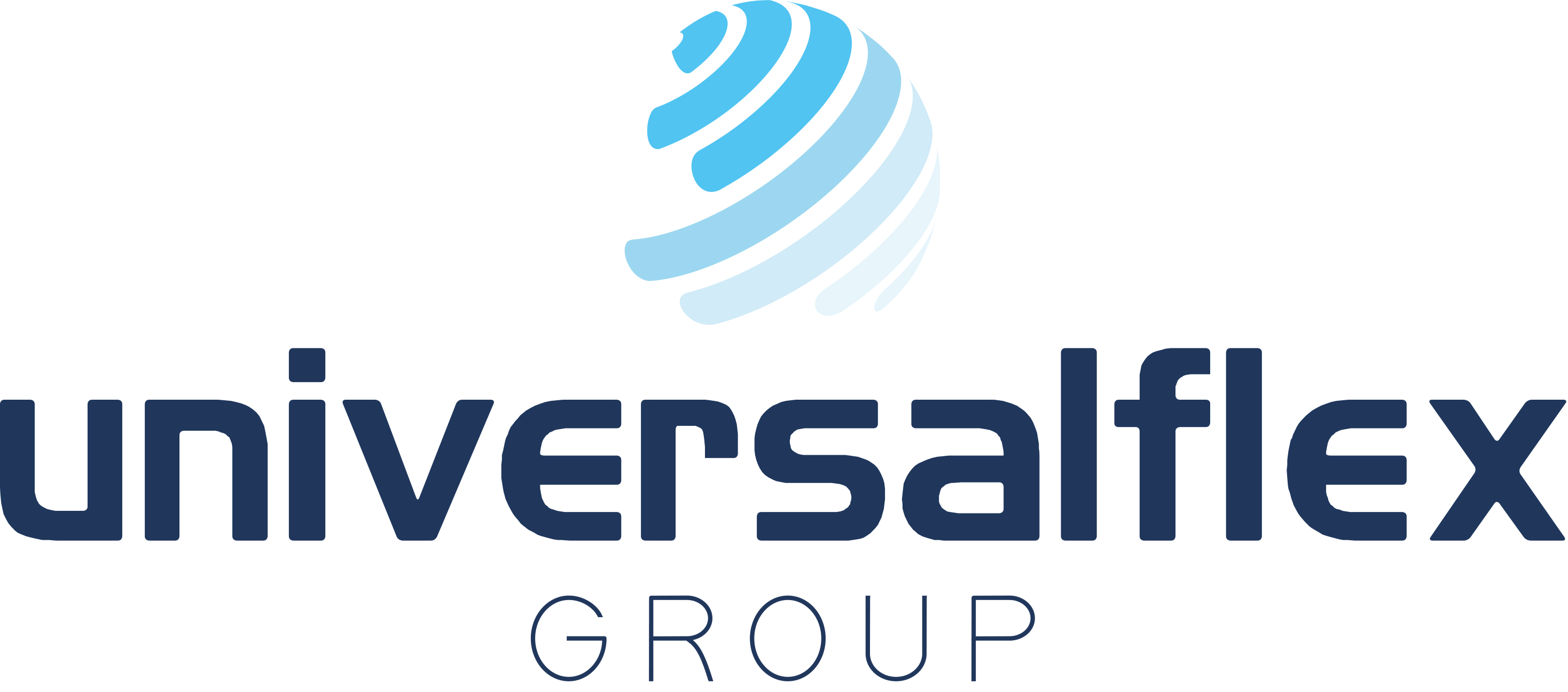 Web site
Description
Universalflex Group have been operating for several decades in the market of industrial supplies, offering innovative solutions and specifications for the food and pharmaceutical industry with the aim of ensuring maximum sterility.
Upon specific customer requests, Universalflex Group makes gaskets for the food, pharmaceutical and hydraulic systems. One of Universalflex strengths is the patented aseptic processing valve, made entirely of stainless steel.
Universalflex Group also produces tubes stapled proposing solutions in the choice of tube and fitting systems.
Send enquiry