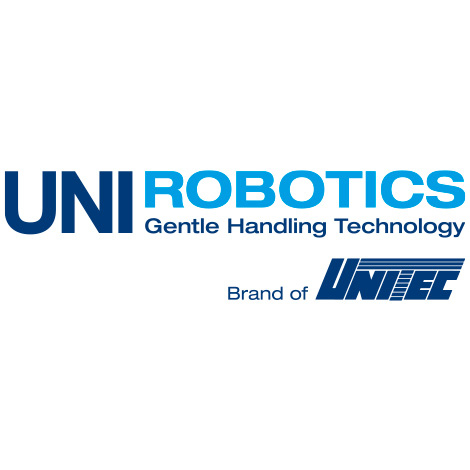 Web site
Description
UNI Robotics is the UNITEC division specialized in intelligent robotic solutions
born from the desire to provide an exclusive and performing technological response.
The use of anthropomorphic and non-anthropomorphic robots can guarantee
a strong increase in efficiency, a significant rise in efficacy and precision in fruit handling,
in addition to reducing wearisome and stressful work in the warehouse.

We work to bring a positive change to our industry.
To fulfill every market demand. To meet the needs of the final consumer.
Send enquiry