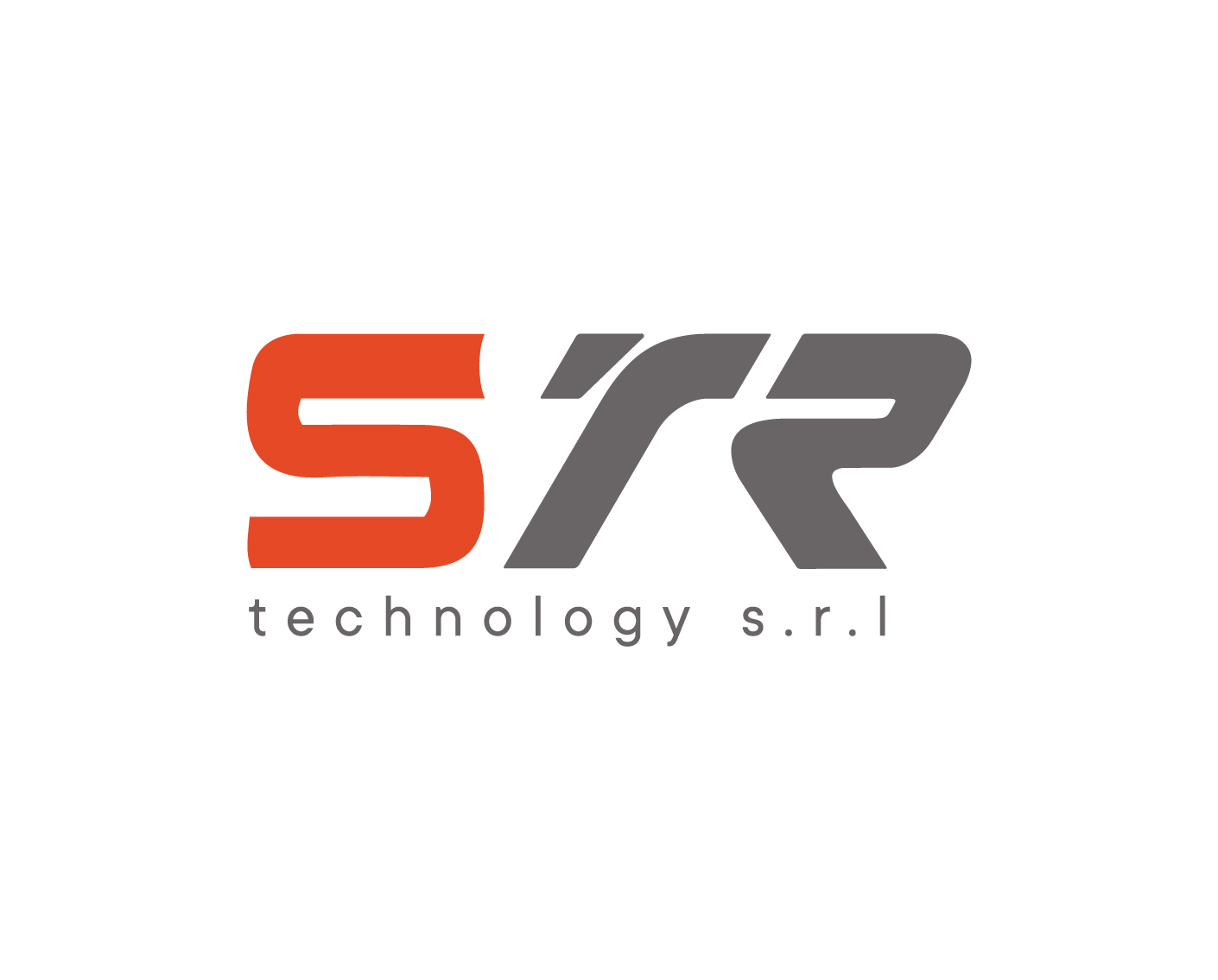 Web site
Description
STR Technology operates in the FOOD sector and sells, installs and reconditions used machinery; It also offers energy assessment and upgrade services with a view to reducing the Carbon Footprint of existing systems.
DFT is a young company operating in the FOOD PROCESSING sector based in Parma (Italy).
We sell, design and build machines for the food industry.
The aim of DFT is to offer not only a product that best satisfies the customer, but
Our core proposition is that our clients achieve the desired results, in highly competitive and dynamic scenarios.
Send enquiry