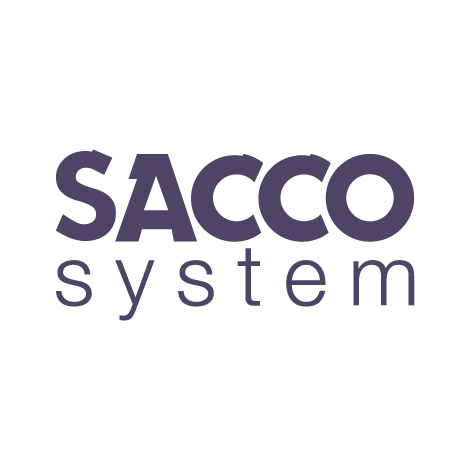 Web site
Description
Sacco System is the international biotech hub dedicated to the food, nutraceutical and pharmaceutical industries, based on tradition, expertise, research and innovation that sells and distributes its ingredients in more than 110 countries worldwide.
Sacco System has more than 400 employees from more than 20 different countries and a turnover of over 150 million euros (2022 figure).
The LABWARE division supplies instruments for QC laboratories, production and logistics departments of the food and pharmaceutical industries and research centres.
Send enquiry
Products from this company