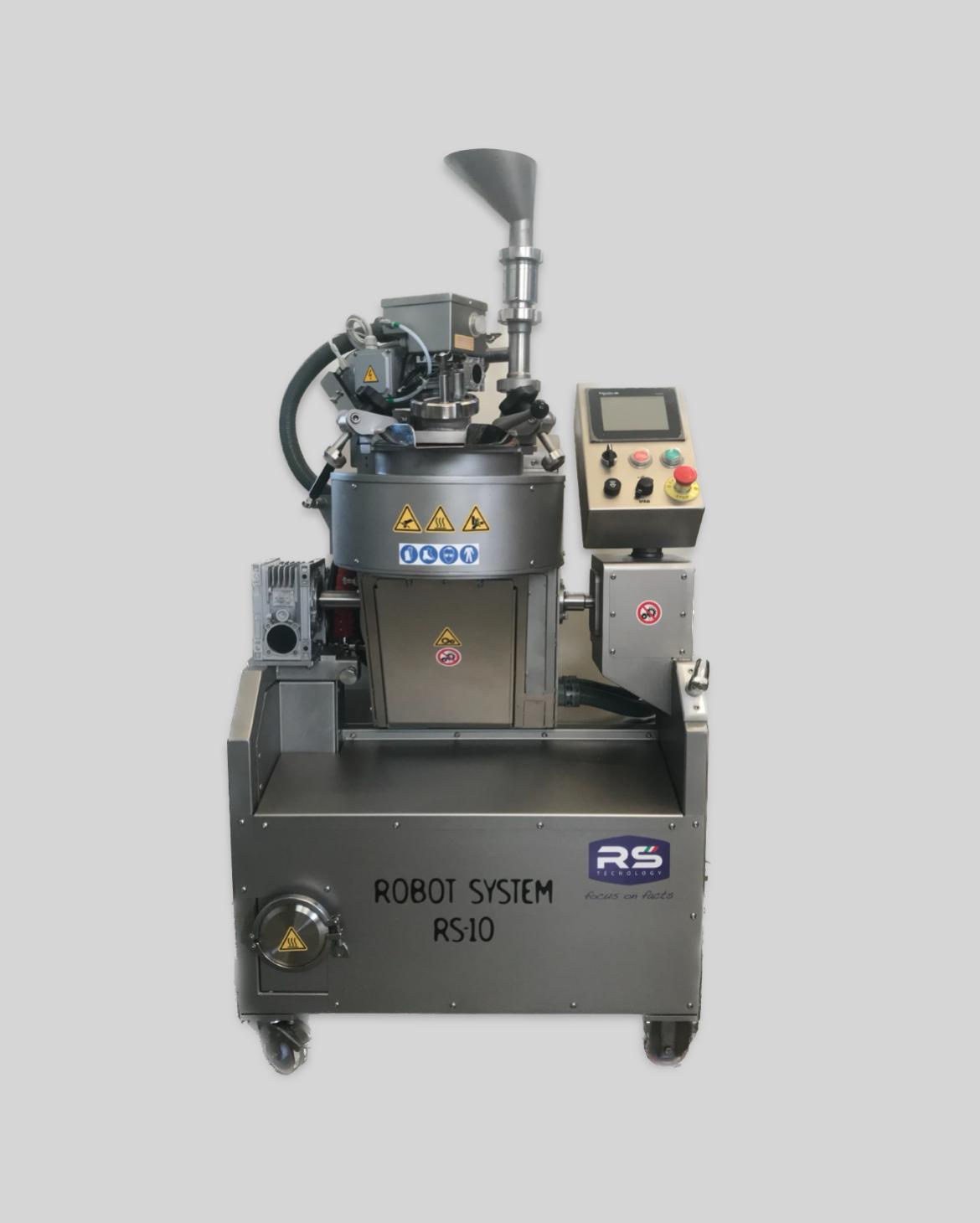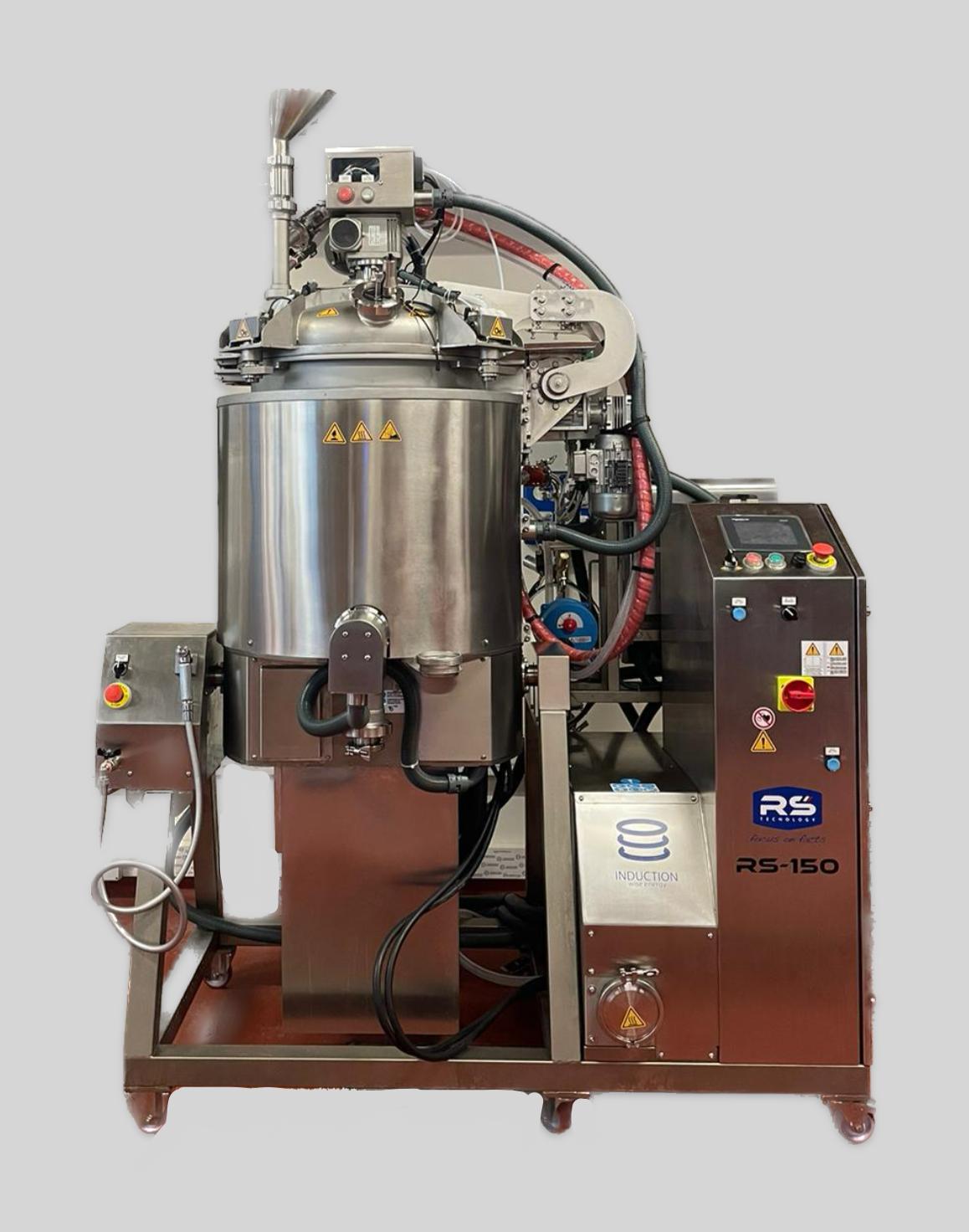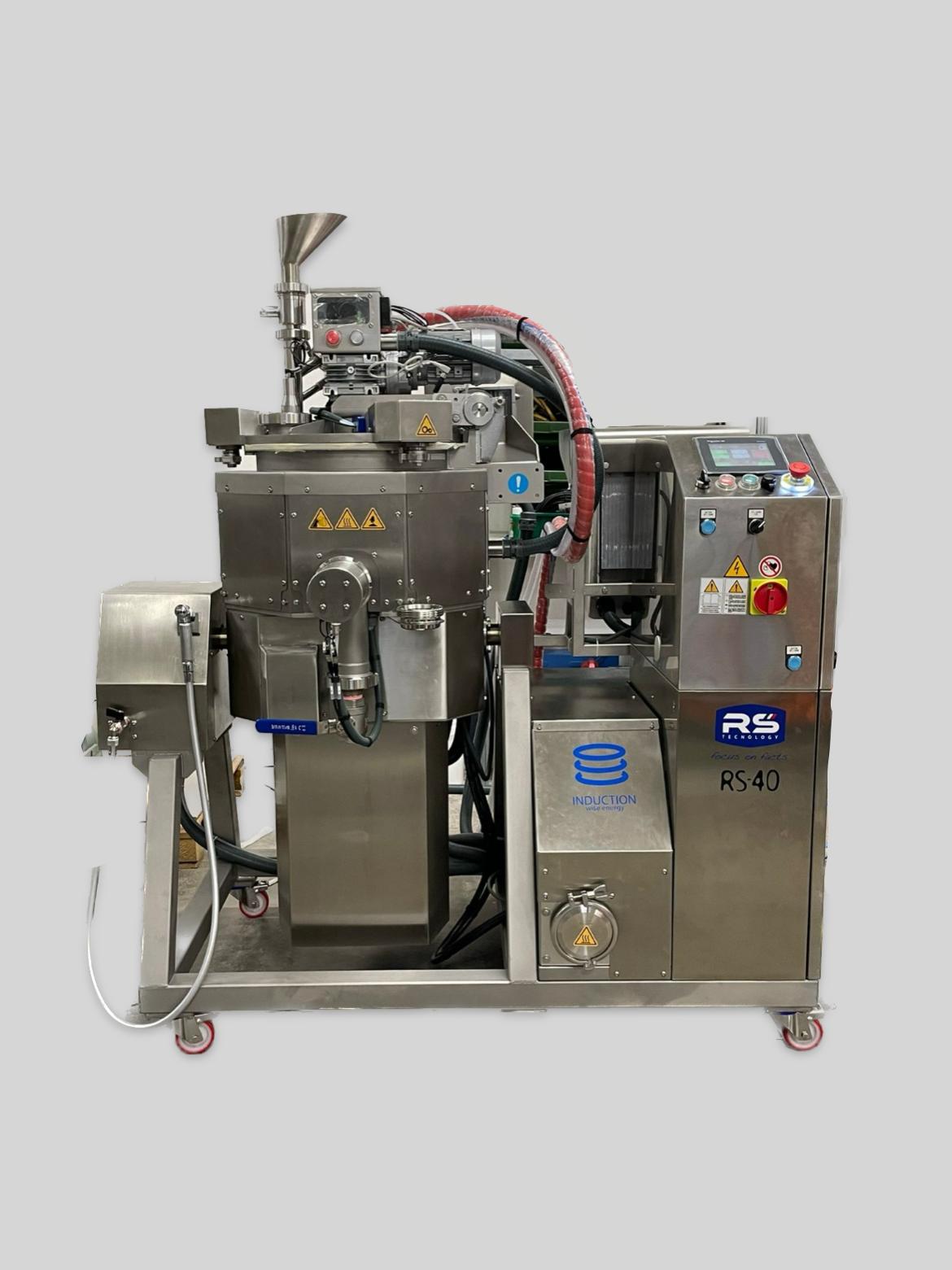 Description
At RS Tecnology srl, we produce Multifunction Robots and Autoclaves, using induction technology as a heating method.
The Multifunction Robot is a process machine for transforming fresh, frozen, liquid, gel or powder ingredients into finished or semi-finished products.
The Autoclave is able to PASTEURISE/STERILIZE and produce preparations and ready meals, by applying the POT-COOKING TECHNIQUE.
Induction is a revolutionary concept; 95% of the energy absorbed becomes heating, with significant savings in energy and costs, and furthermore you get a fantastic cooking precision.
Send enquiry