REGAL REXNORD CORPORATION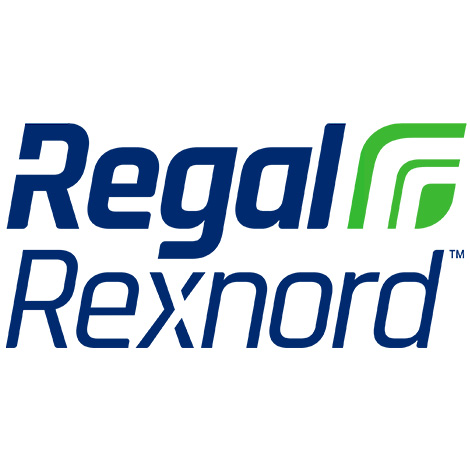 Web site
Description
We Create a Better Tomorrow
By Energy Efficiently Converting Power into Motion™
At Regal Rexnord, our business purpose is to create a better tomorrow by energy-efficiently converting power into motion. For us, this means creating innovative solutions while focused on both customer needs and our commitment to sustainability.
You may not know it, but Regal Rexnord impacts your life every day. Our products can be found in many areas such as HVAC systems, power sources, agricultural and food service equipment and the conveyer systems that keep e-commerce flowing.
Send enquiry