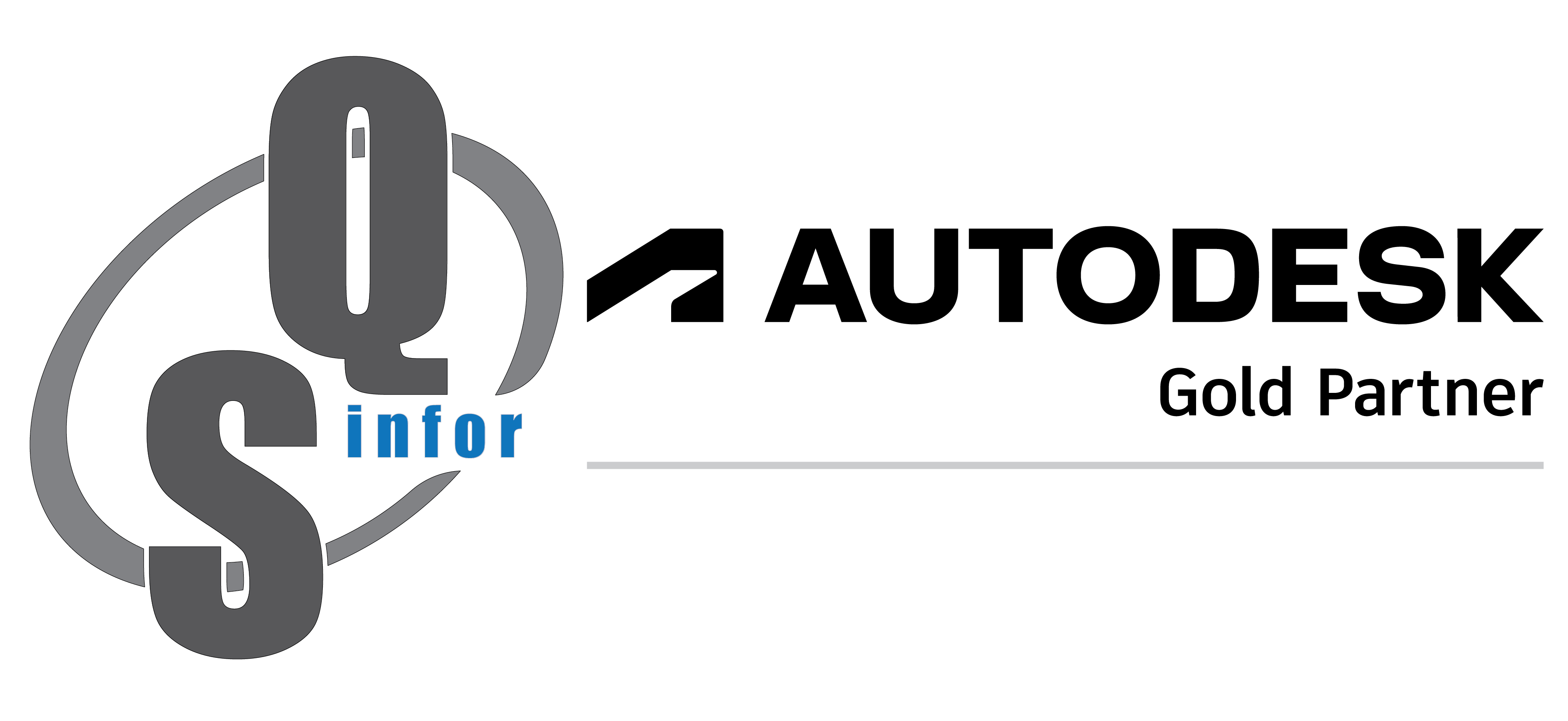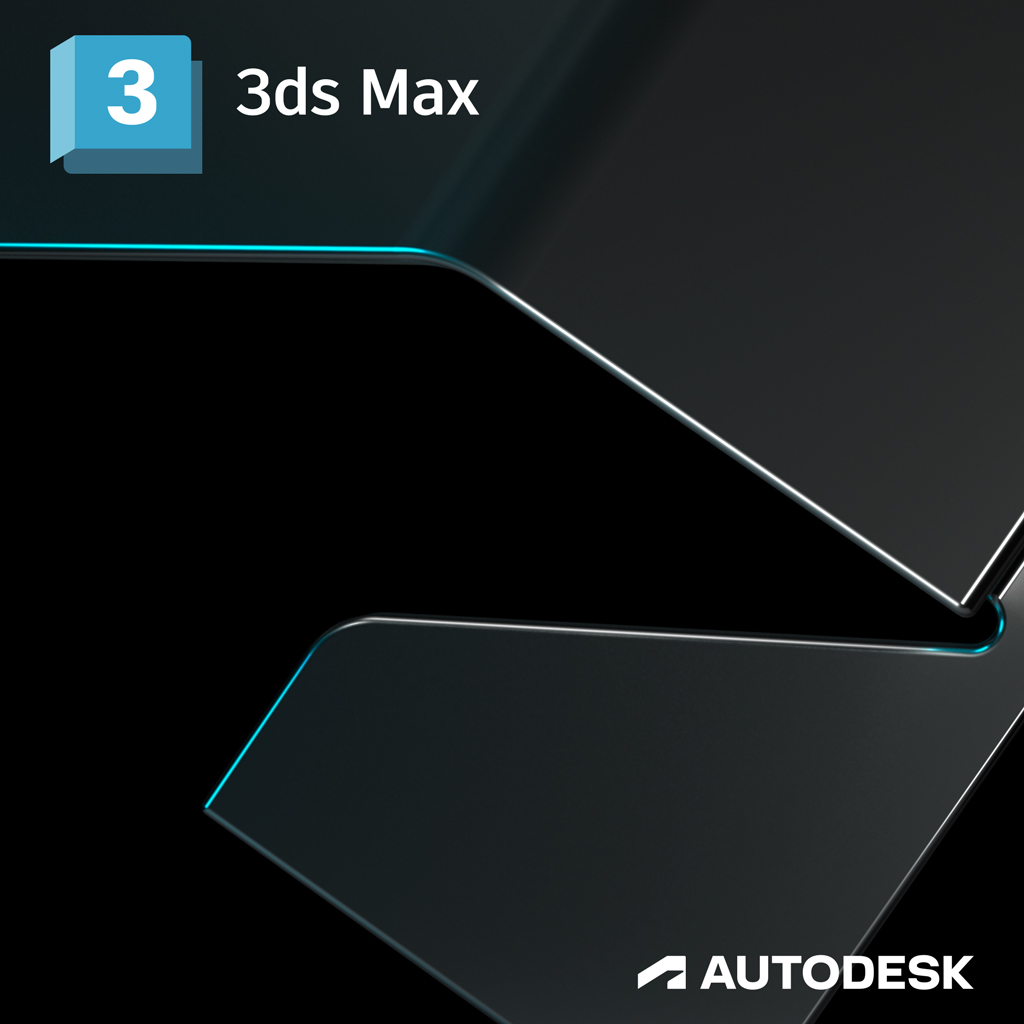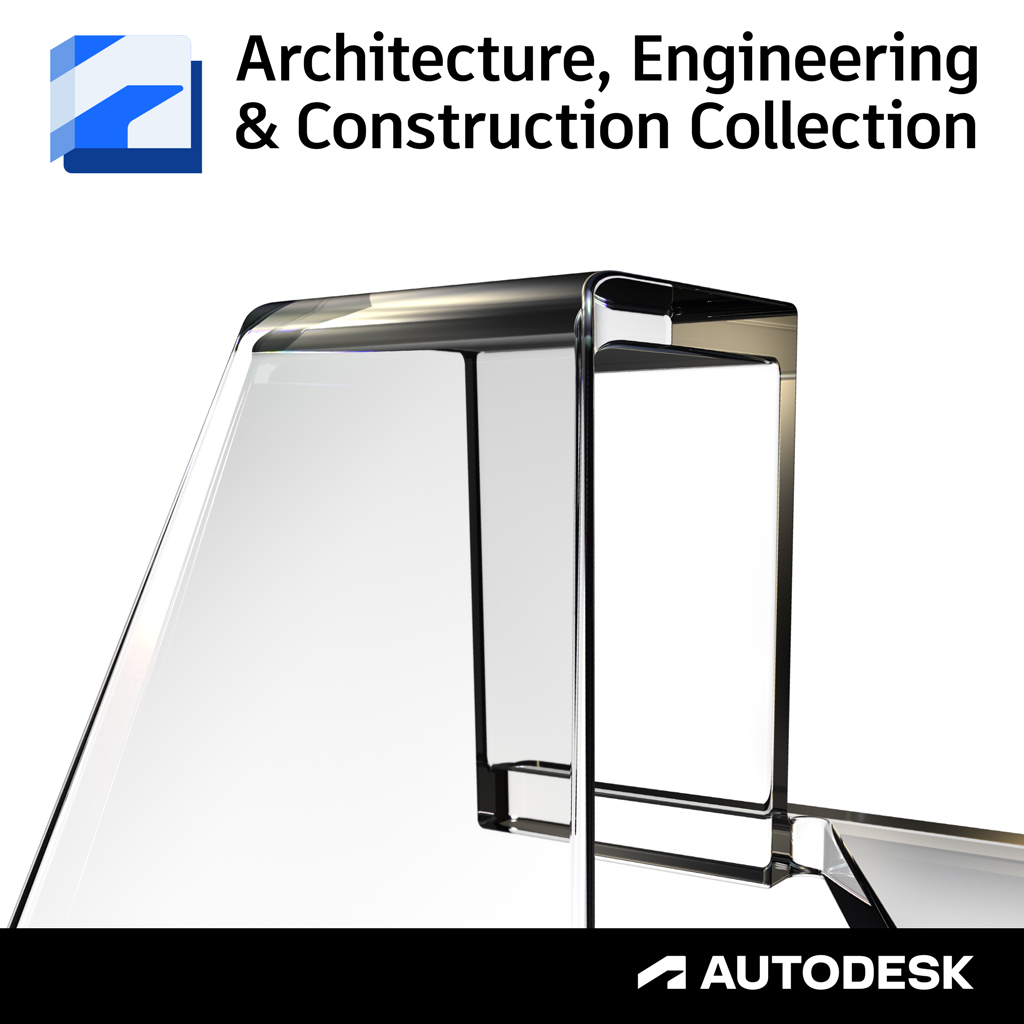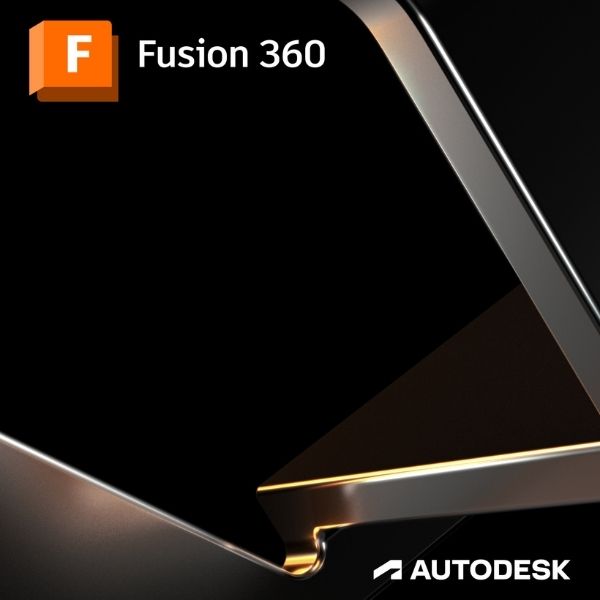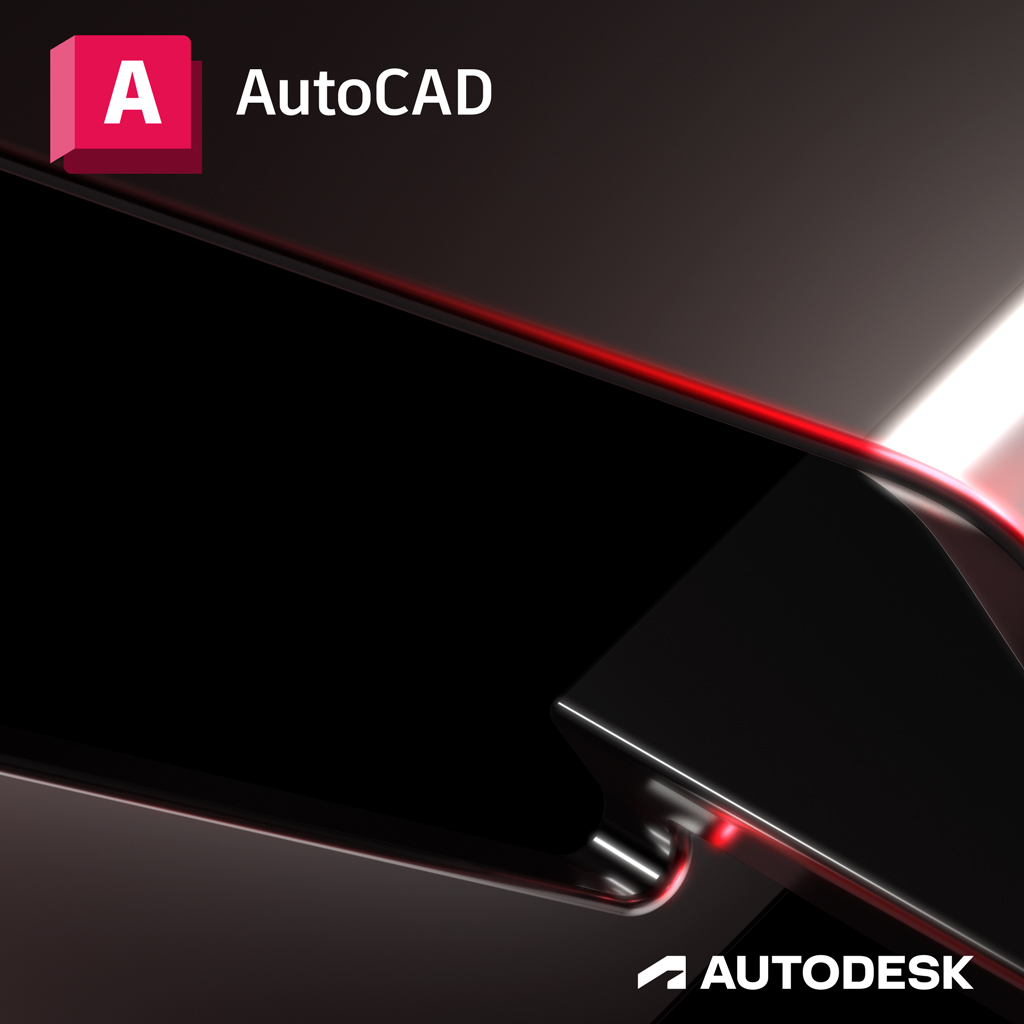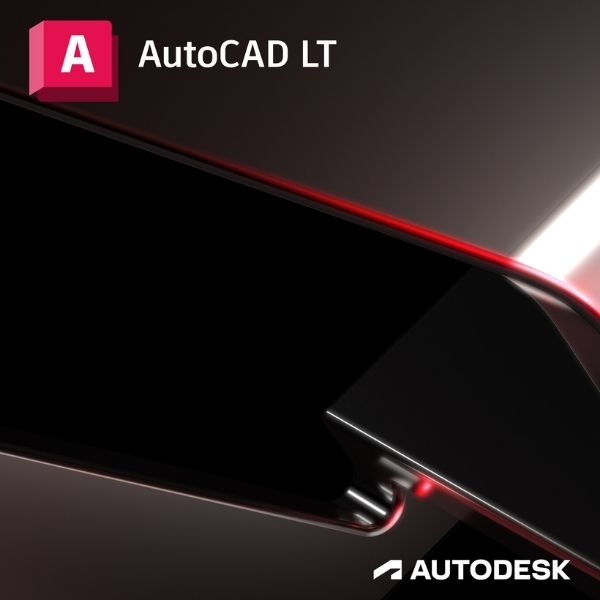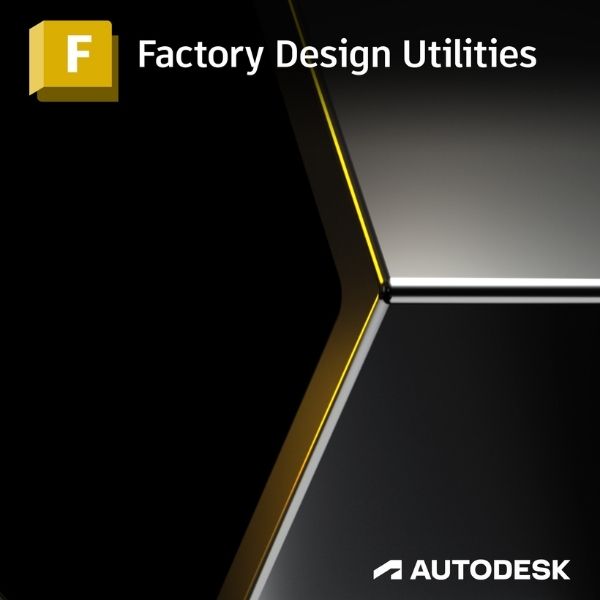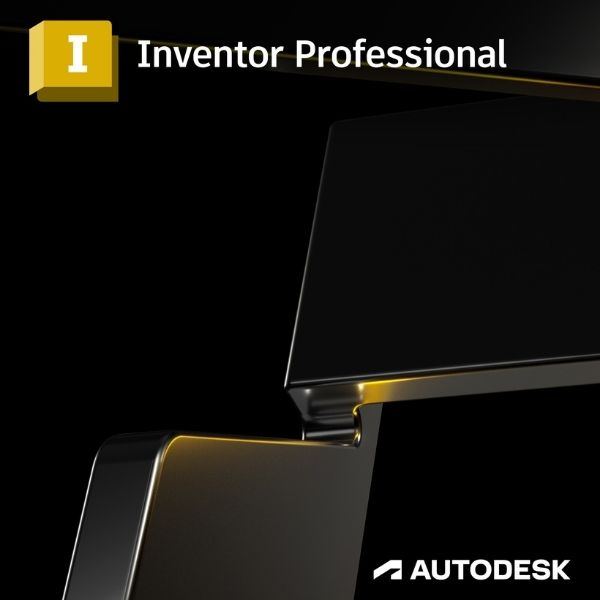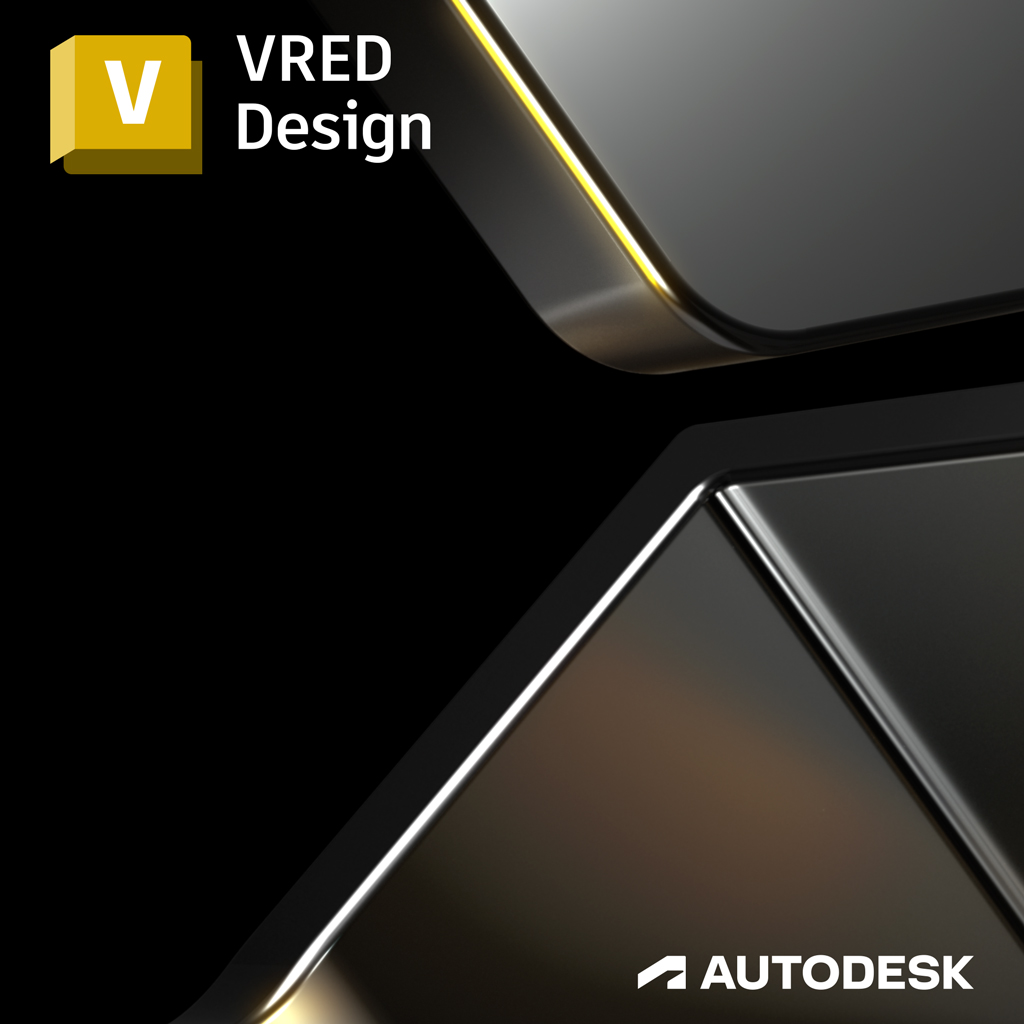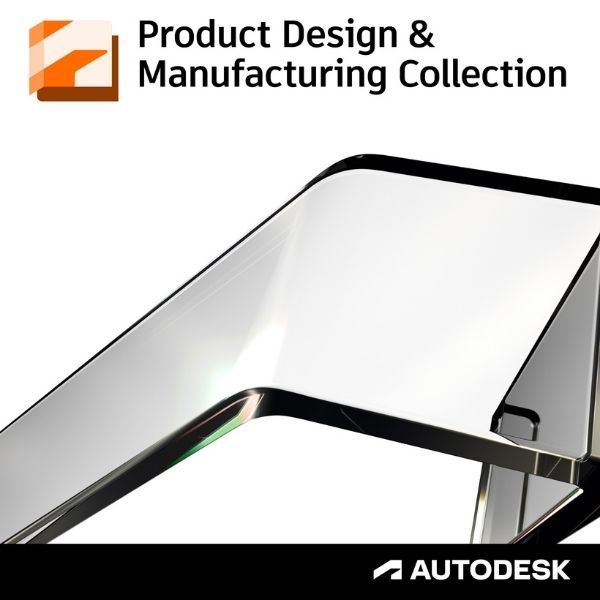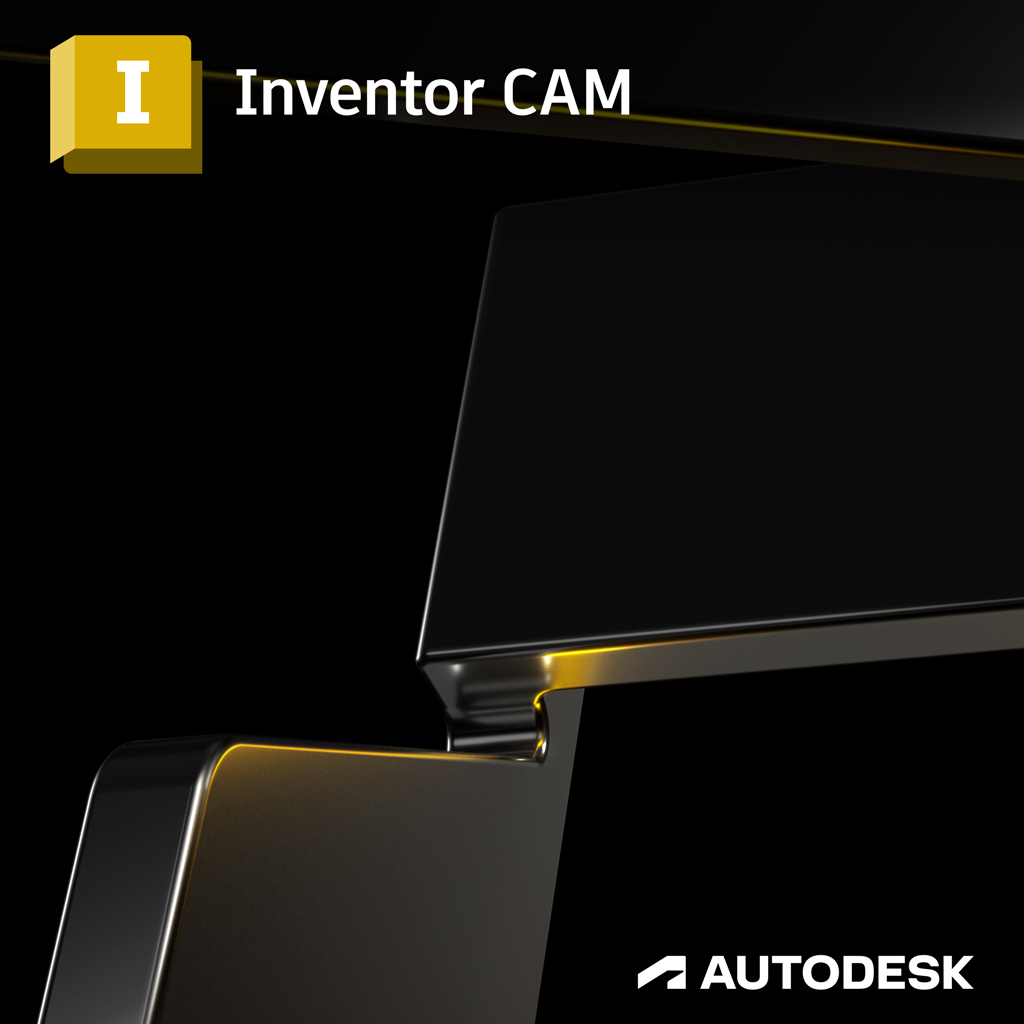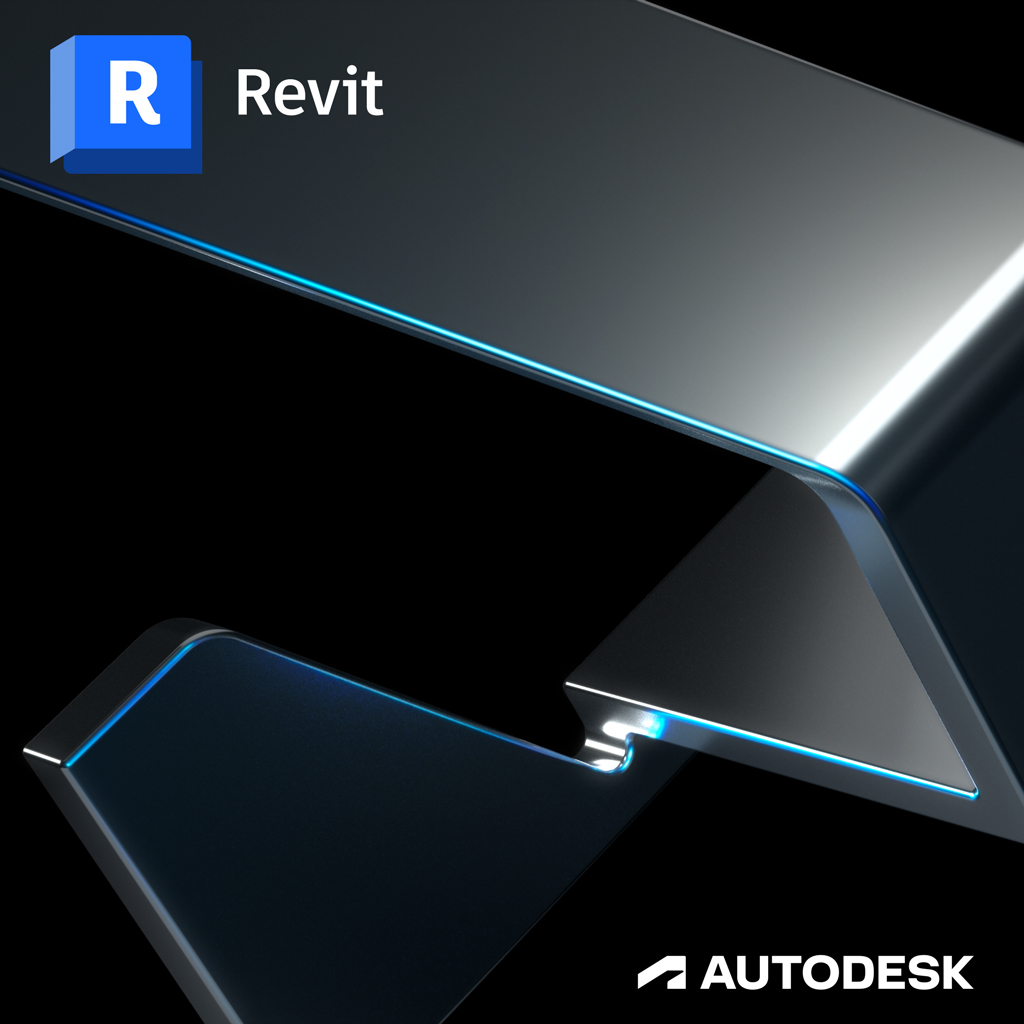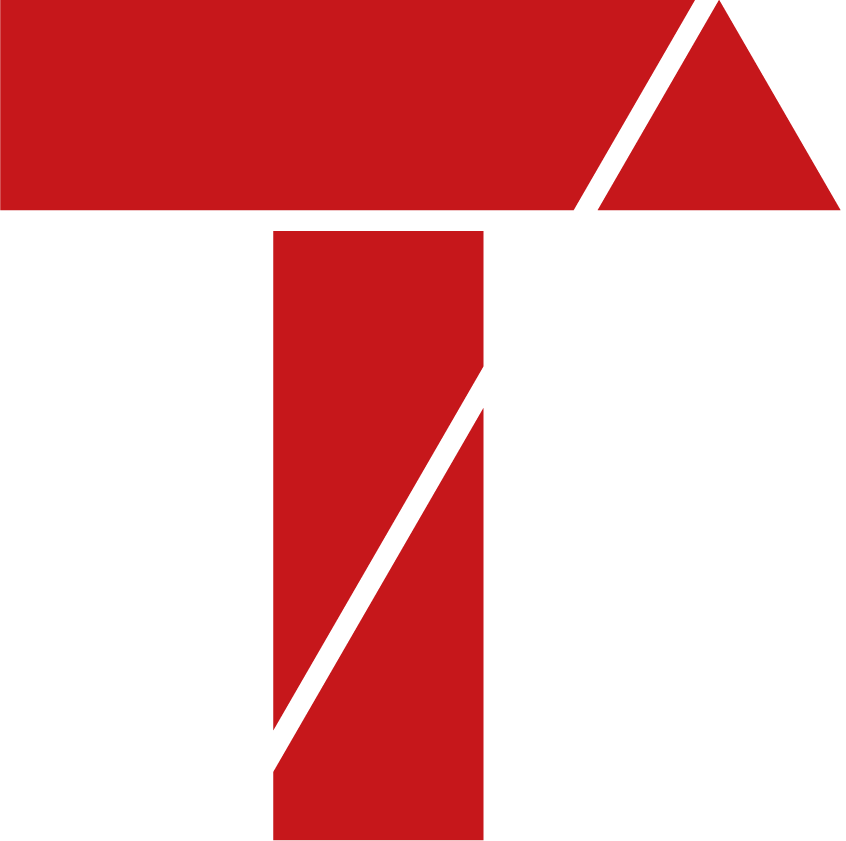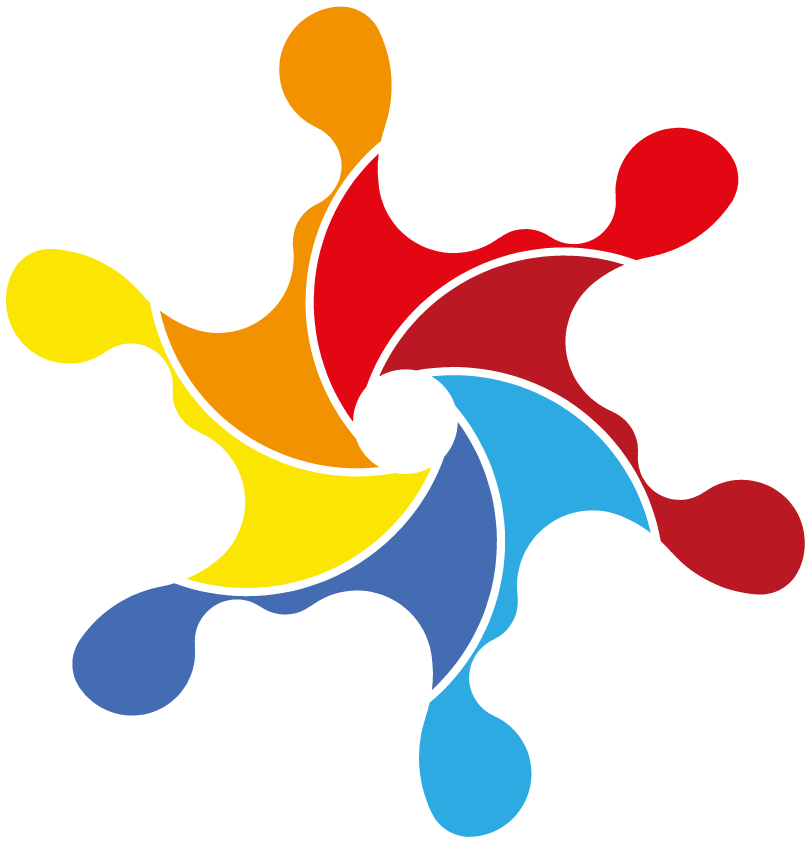 Web site
Description
QS Infor | Autodesk Gold Partner.
QS Infor is the international partner for the design and technological development intended for creation and production. Thanks to the expertise gained in a number of sectors, such as engineering, construction and design, we are able to provide companies with suitable solutions, software and services to meet their needs.
Increasing the productivity of mechanical engineering companies is our priority, and we do so with the Autodesk and QS products, as well as with high added value services that range from consultancy to qualified training.
Send enquiry
Products from this company