PROTEC SRL A SOCIO UNICO - SORTING EQUIPMENT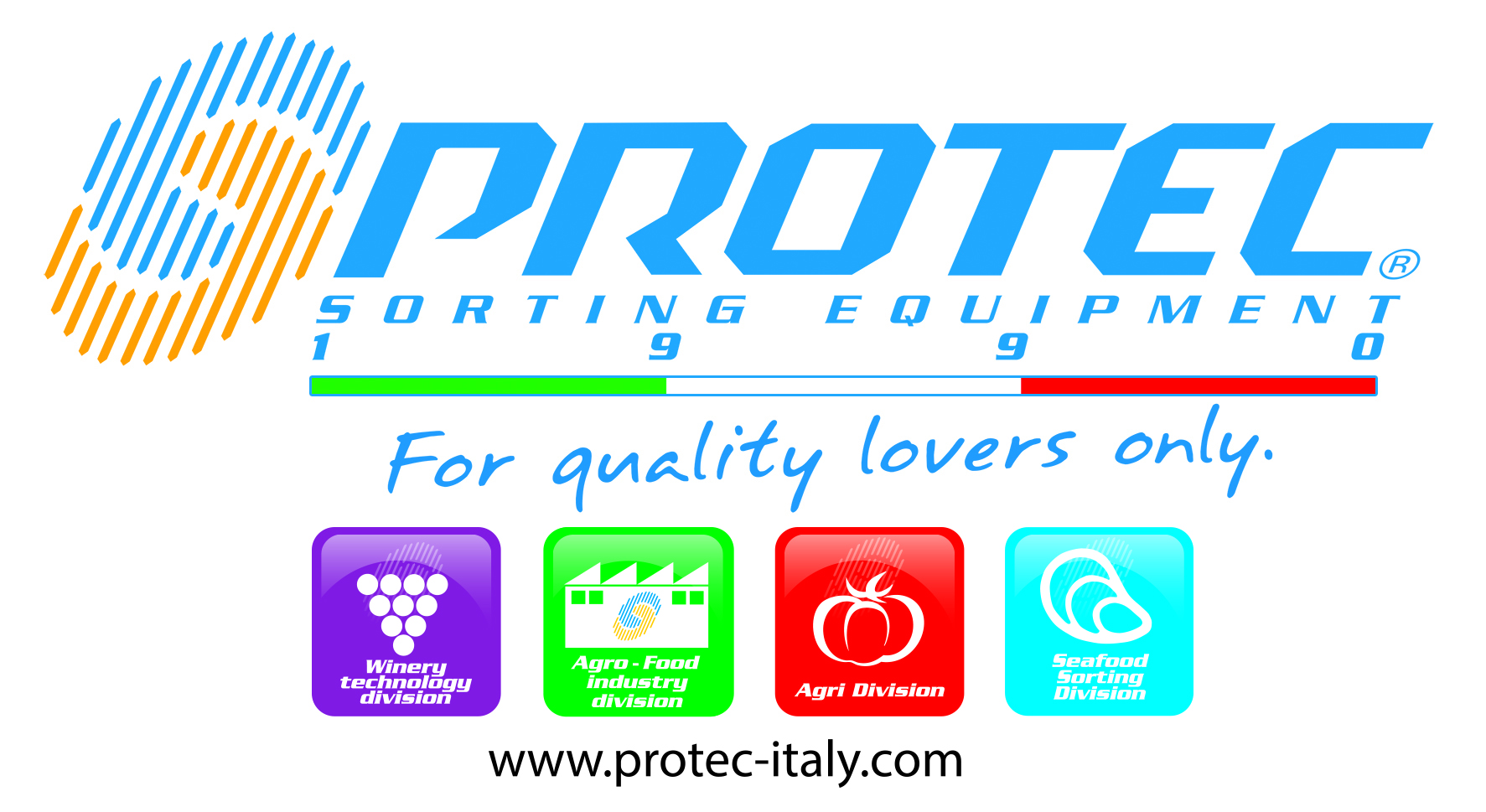 Web site
Description
Optical sorters for the agro-food industry. AGRO-FOOD industry division, WINERY technology division,
SEAFOOD sorting division, AGRICULTURE division. Since 1990. For vegetables, fruit, seafood-mussels.
Optical sorters by suction ejection 1-4 cameras, by air-jet with camera and optical sensors.
Sorting products: vegetables and fruit, wholes, pulps, diced, compotes, extruded of vegetables and fruit,
fresh and frozen of tomatoes, potatoes, carrots, beans, mais, peas, peach, apricot,mixed berries, walnut,olives, winemaking grapes. Sorters for tomato harvesters. Customized solutions.
Send enquiry
Products from this company