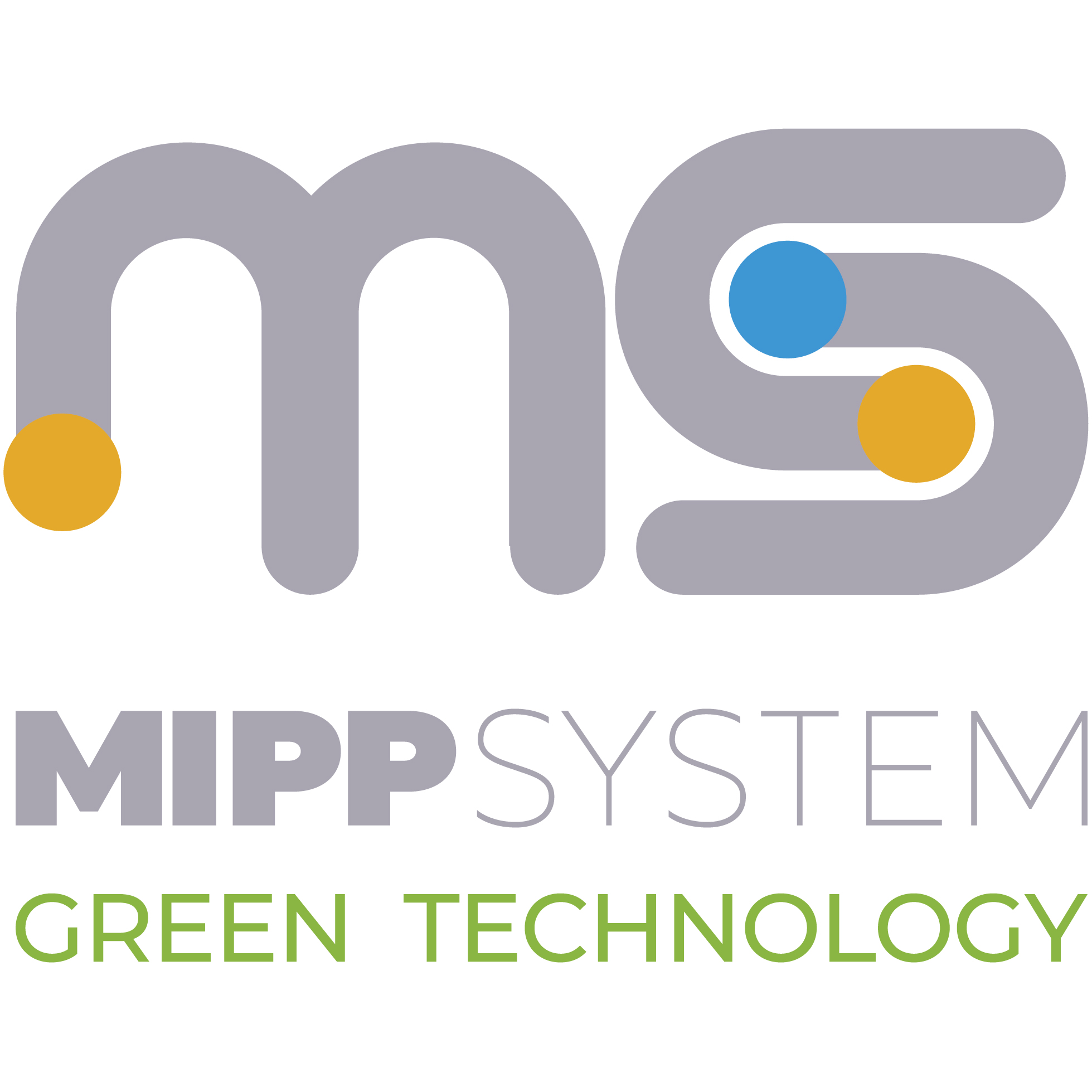 Web site
Description
Latticini Parma is a company that transforms dairy products, specializing in cheese for pizza.
In the internal R&D department, the Mipp System patent was born in 2016 which revolutionizes the production method by switching to air cooling instead of icy water.
With the experience gained since 2018 in the new factory in Cortemaggiore (PC), the method is developed and perfected, giving the possibility to other companies to buy it. Currently the systems with patented Mipp System technology are installed in many companies.
Send enquiry