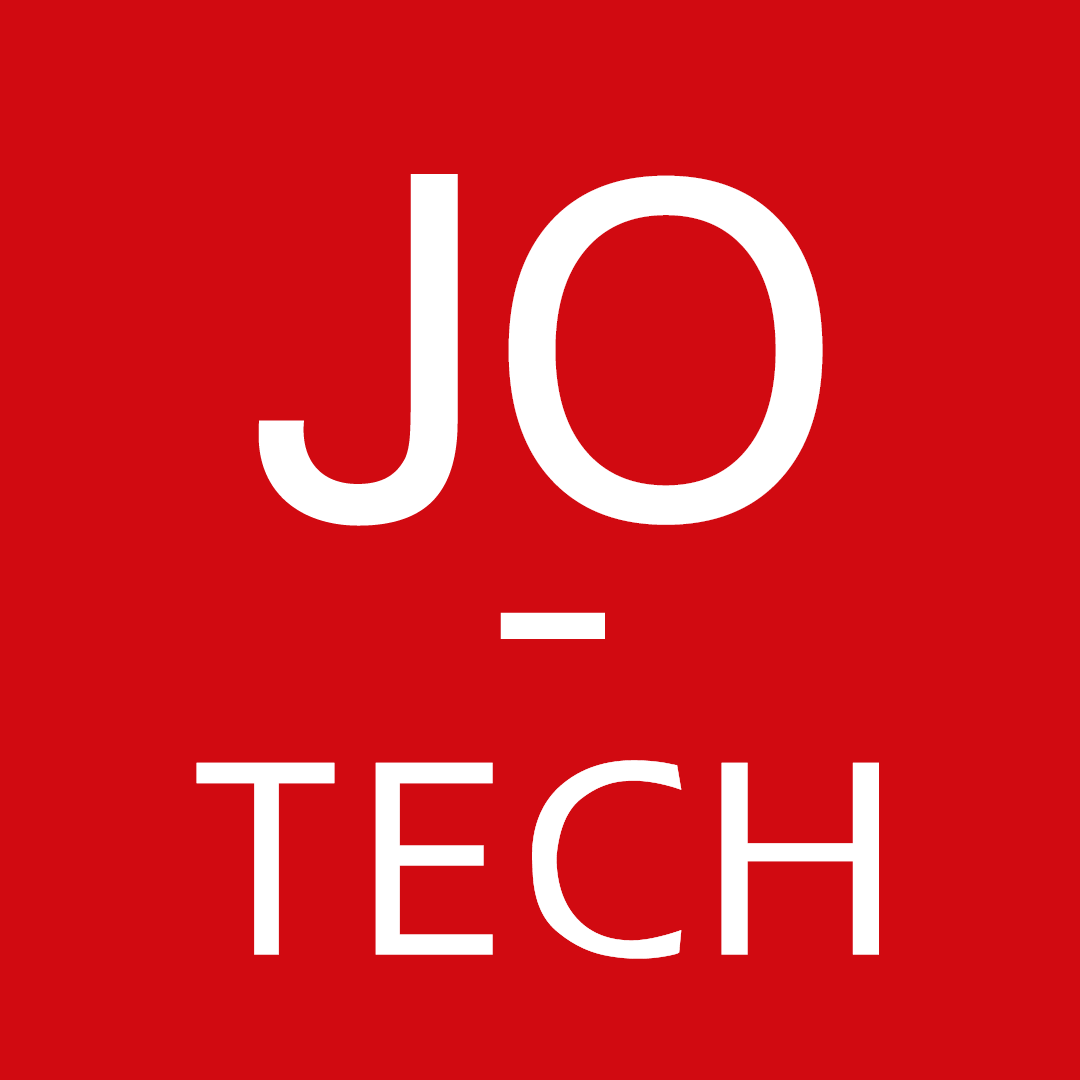 Web site
Description
For 35 years we have been marketing the best companies in the world manufacturing machinery, industrial plants and technological solutions for the Electronics and Food sector.
In the food industry, we want to offer our customers the best solutions to increase their competitiveness and efficiency.
Our goal is focused on finding the best technologies and the most suitable solutions for customers thanks to an accurate and professional work carried out with partner companies and customers, creating a long-term relationship of trust with both.
Send enquiry