GRUPPO FABBRI VIGNOLA SPA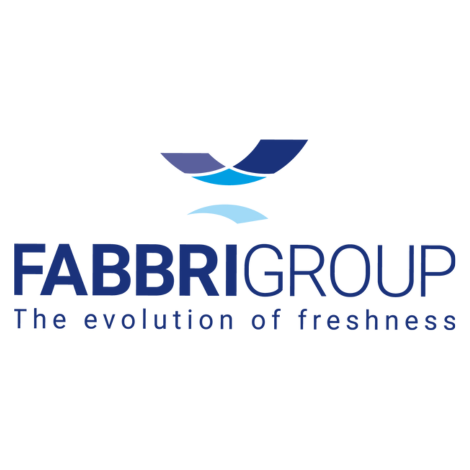 Web site
Description
For over 70 years Fabbri Group has been a leader in the production and sale of machines and films for food packaging, with technical assistance, spare parts and software.
We focus on extending the shelf-life of products through the development of increasingly sustainable materials and high-performance, energy-efficient machinery.
We cater for retail, own-brand manufacturers, industry and food processors, covering all markets.
We are active in more than 90 countries with subsidiaries and an extensive network of dealers and service centers.

Send enquiry
Products from this company