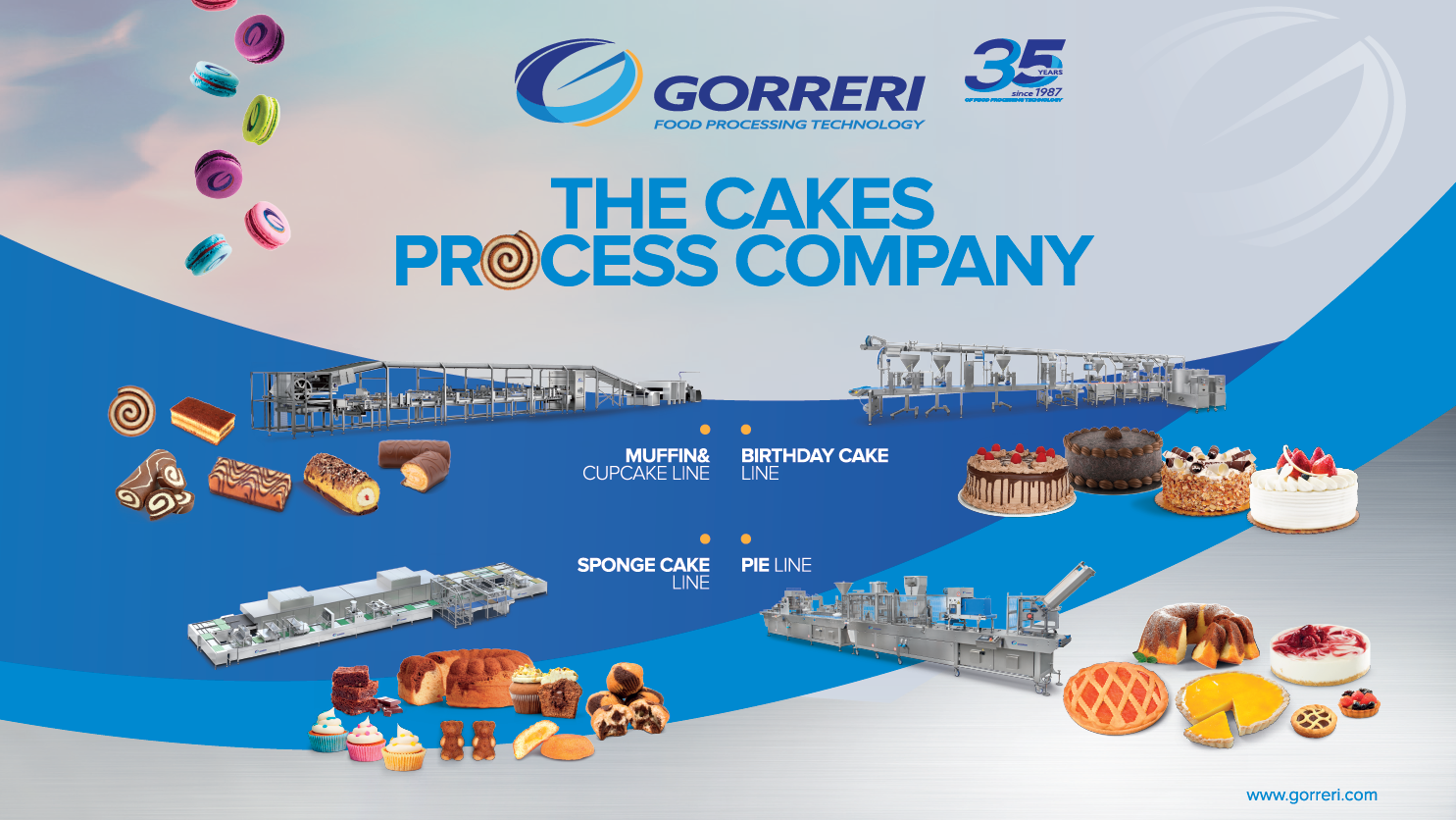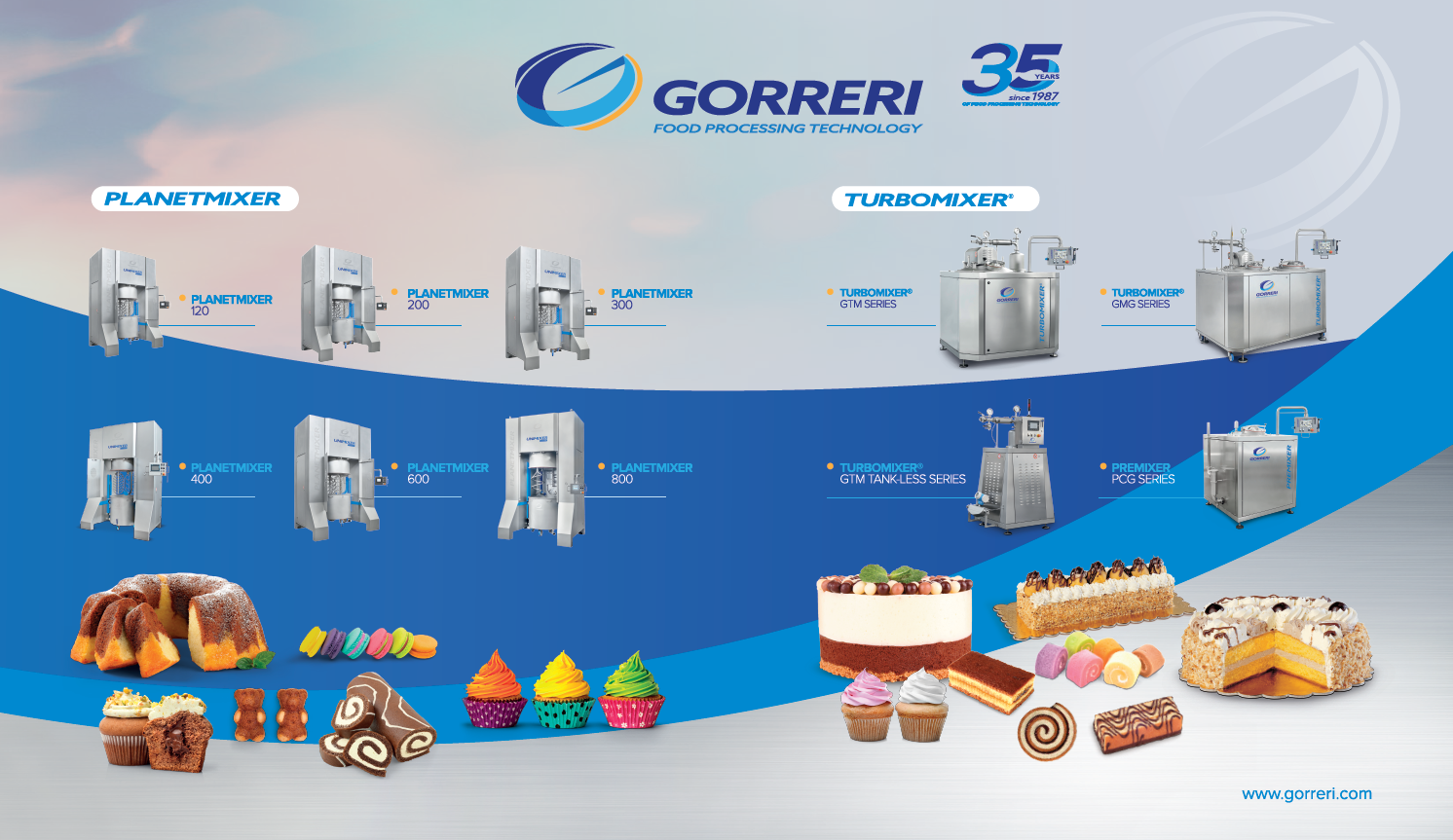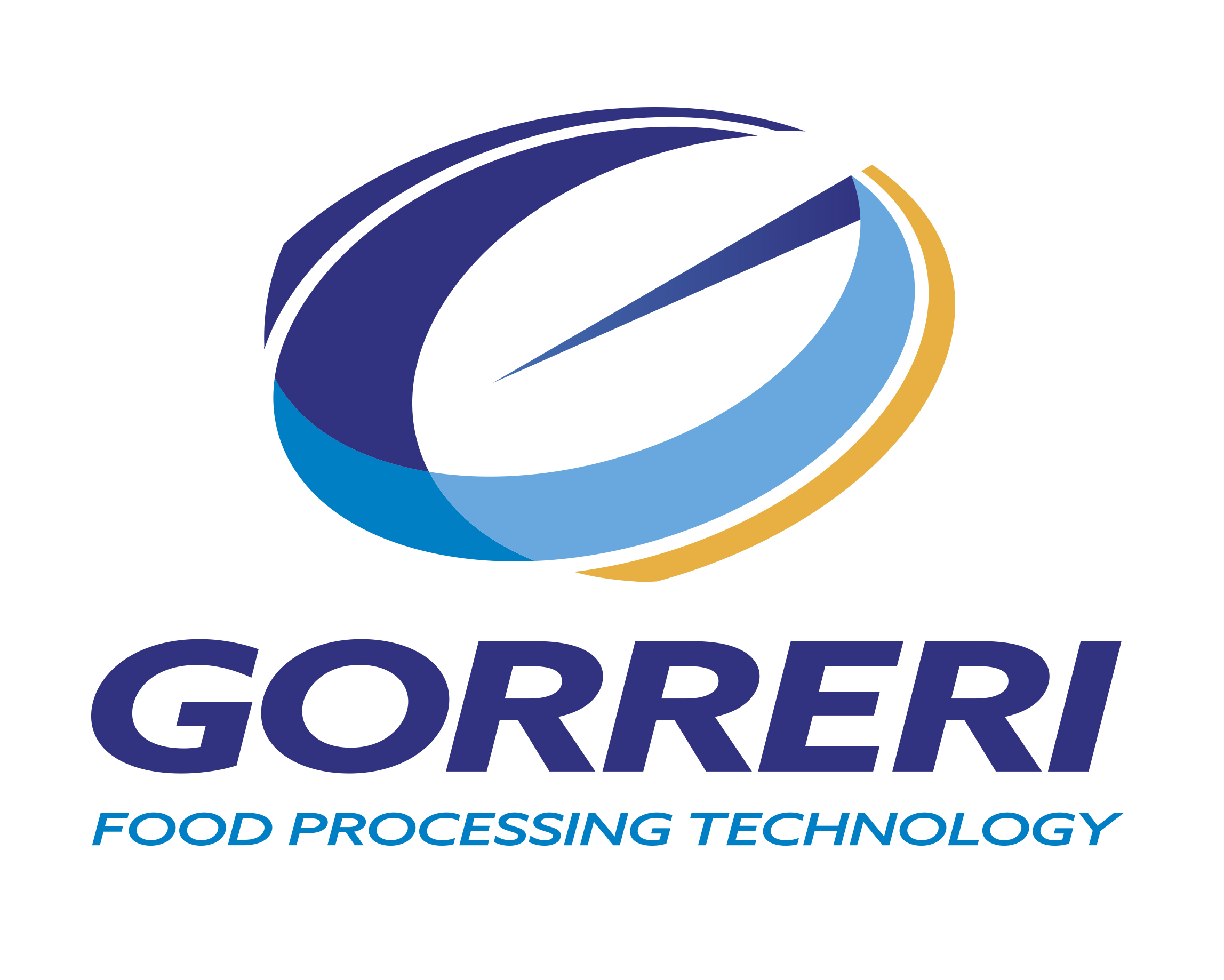 Web site
Description
Since 1987 Gorreri Company designs and manufactures complete solutions for the industrial production of any kind of cake.
Thanks to a 55-year experience gained directly on production fields all over the world, Gorreri provides turn-key solutions and single machineries to the main cake's industrial producers.
A complete range of lines, groups and single machineries for the production of Birthday Cakes, Cheesecakes, Muffins, Cup-Cakes, Brownies, Pies, Tarts, Pound-Cakes, Dosed Shaped and Multi Colour Cakes, Filled Enrobed and Decorated Cakes, Sponge Cake and any special cake.
Send enquiry