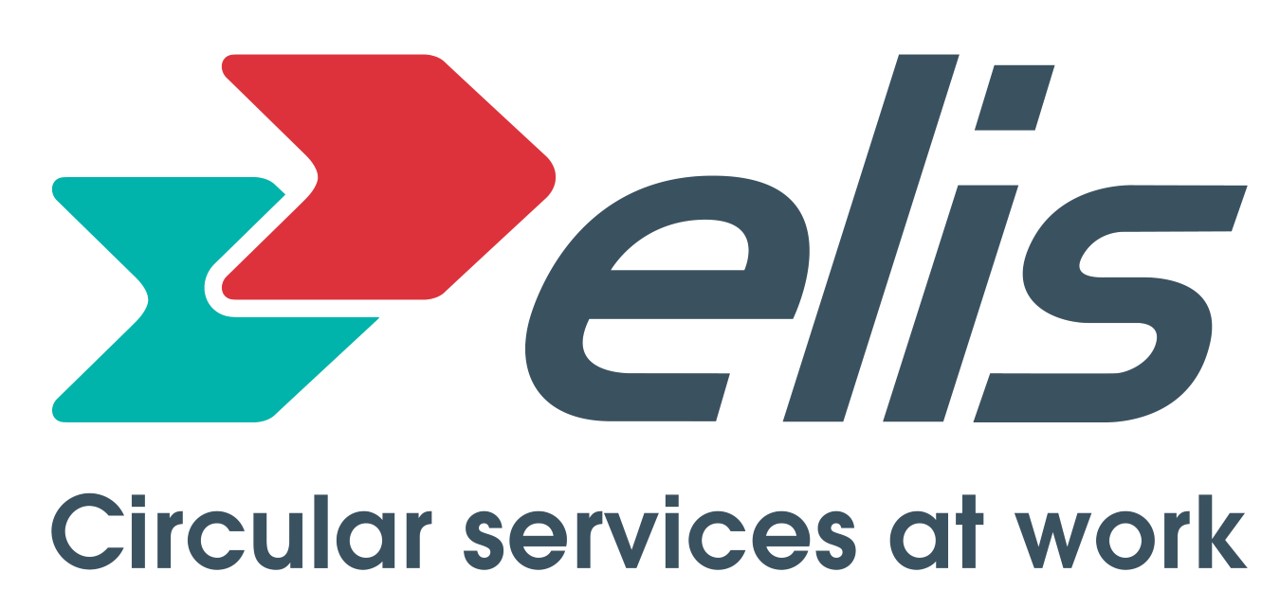 Web site
Description
Elis is an international multi-service provider, offering textile,
hygiene and facility services solutions. Present in Europe and Latin
America, we are a leader in most of the 29 countries in which we operate,
employing 45,000 professionals at 440 production and services centers.
We work for public and private organizations of all sizes and across all sectors.
We offer tailor-made solutions in flat linen, workwear, washrooms, floor protection, beverages, cleanrooms, pest control.

Send enquiry