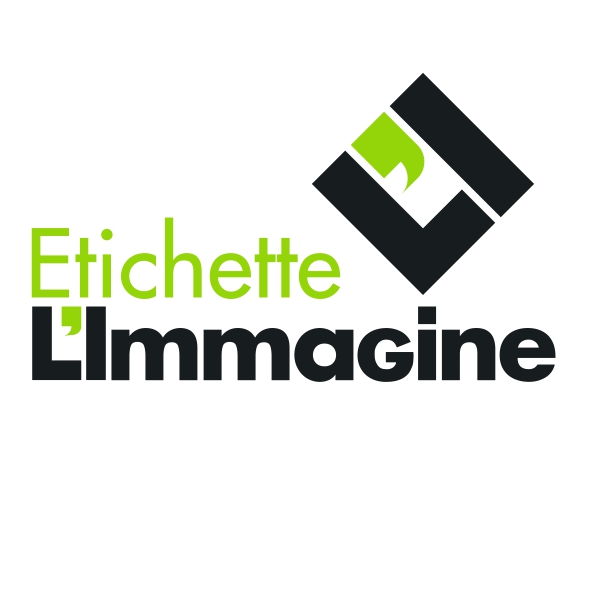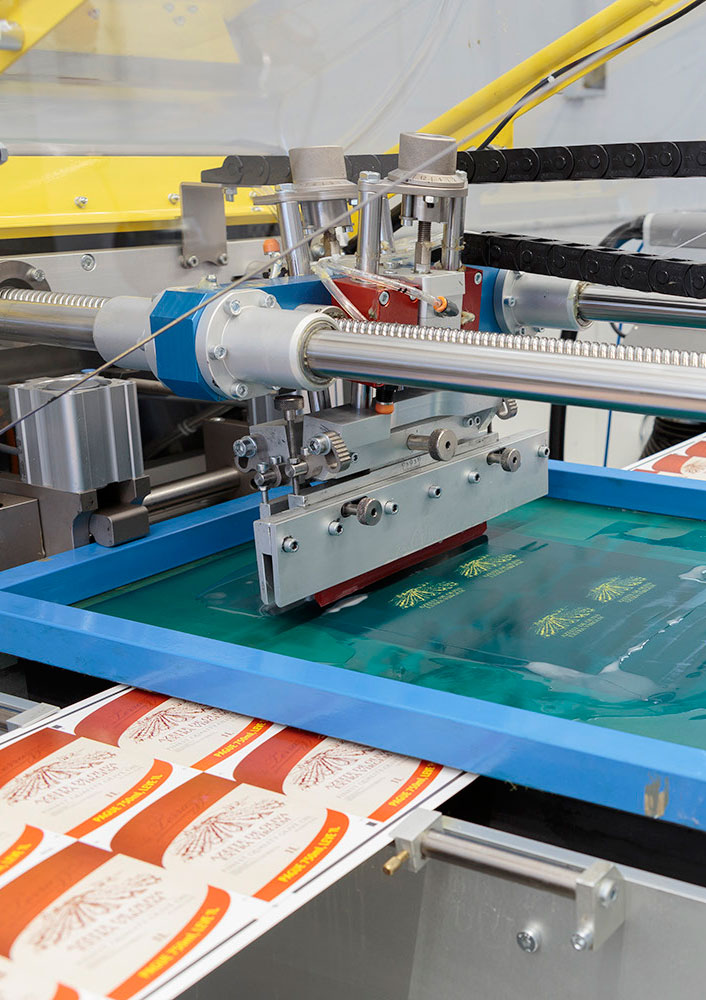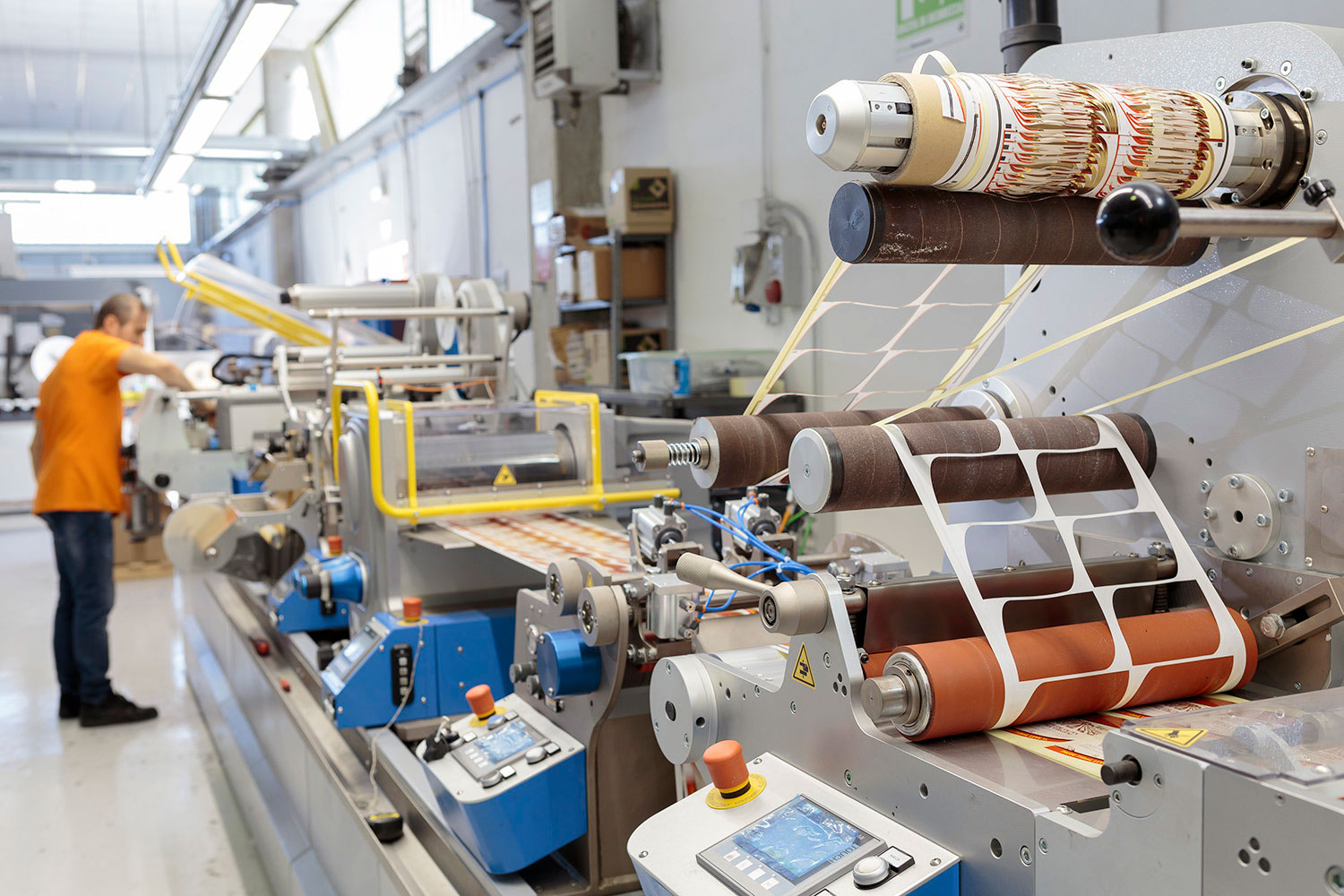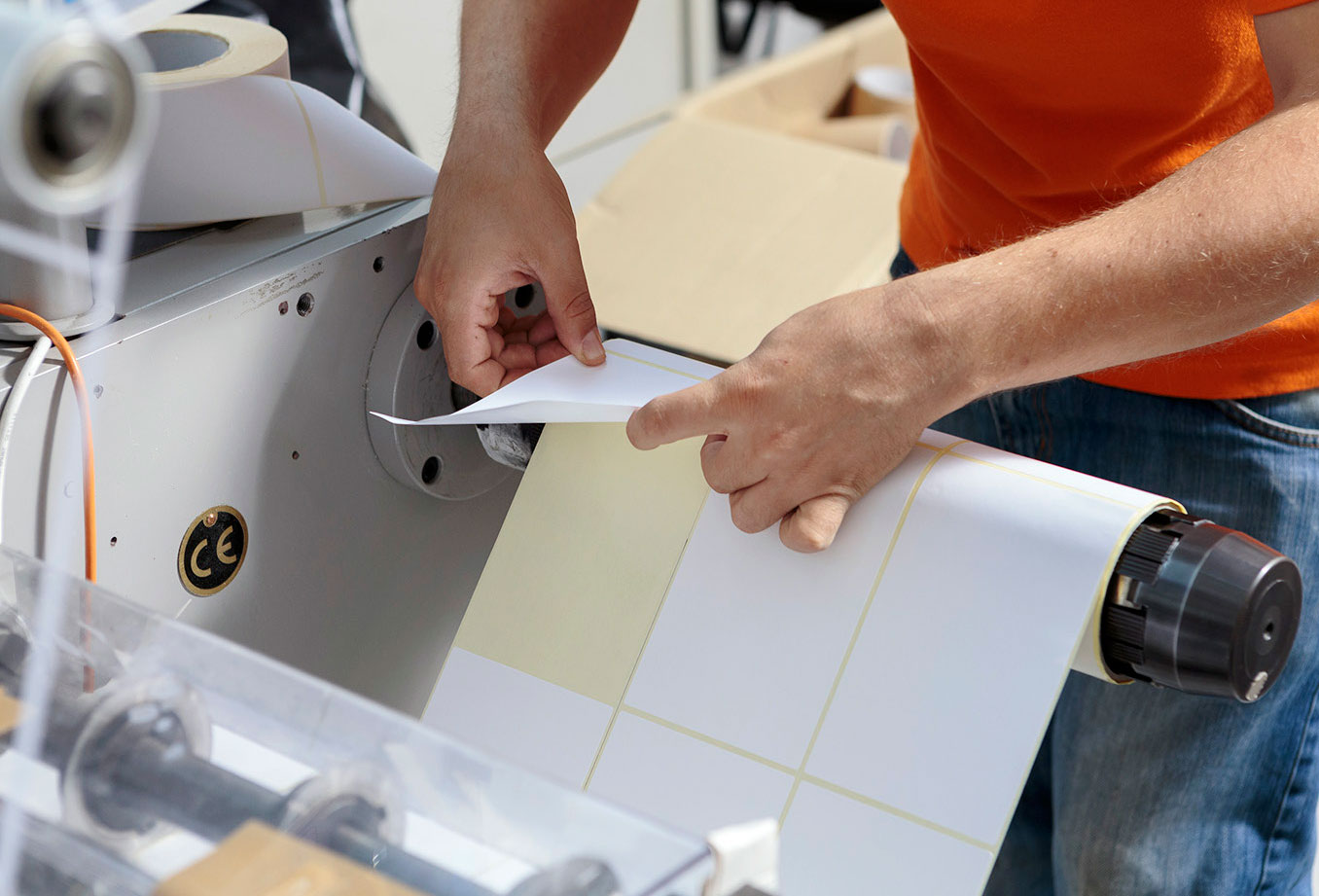 Web site
Description
Our company has been operating since 1980 in the production of self-adhesive labels.
In over 40 years of activity we have specialized in the most modern production techniques and have experimented with the best solutions for our customers.
We are able to create labels in combined techniques with various enrichment systems such as UV screen printing, hot stamping, dry embossing, embossing braille, etc.
Thanks to close collaboration with the main producers of raw materials, we are able to identify the most suitable and cheapest solutions for each type of product.
Send enquiry
Products from this company