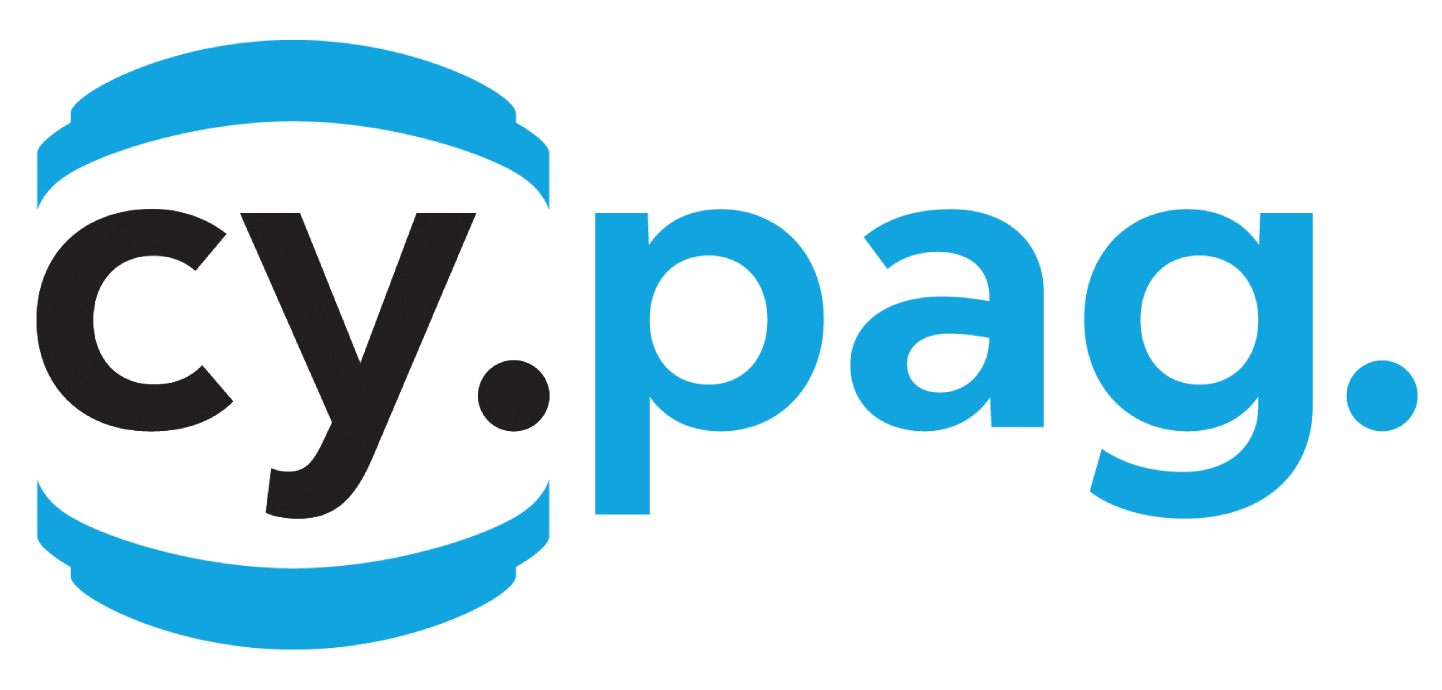 Web site
Description
Cy.Pag. is a leading manufacturer of pneumatic cylinders for industrial automation, founded in 1995 by A. Pagni.
Custom cylinders are its strength: designed and built to meet customer requirements, they found application in food, automotive, packaging, and railway sectors, guaranteeing precision and reliability, increasing performance and reducing costs.
In recent years a selection process of manufacturers that meet its quality standards brought building partnerships that now allow Cy.Pag. to supply: valves, air units and components related to End of Arm Tools-EOAT, like handling & grippers.
Send enquiry
Products from this company