BERTOLI - BRAND OF INTERPUMP GROUP SPA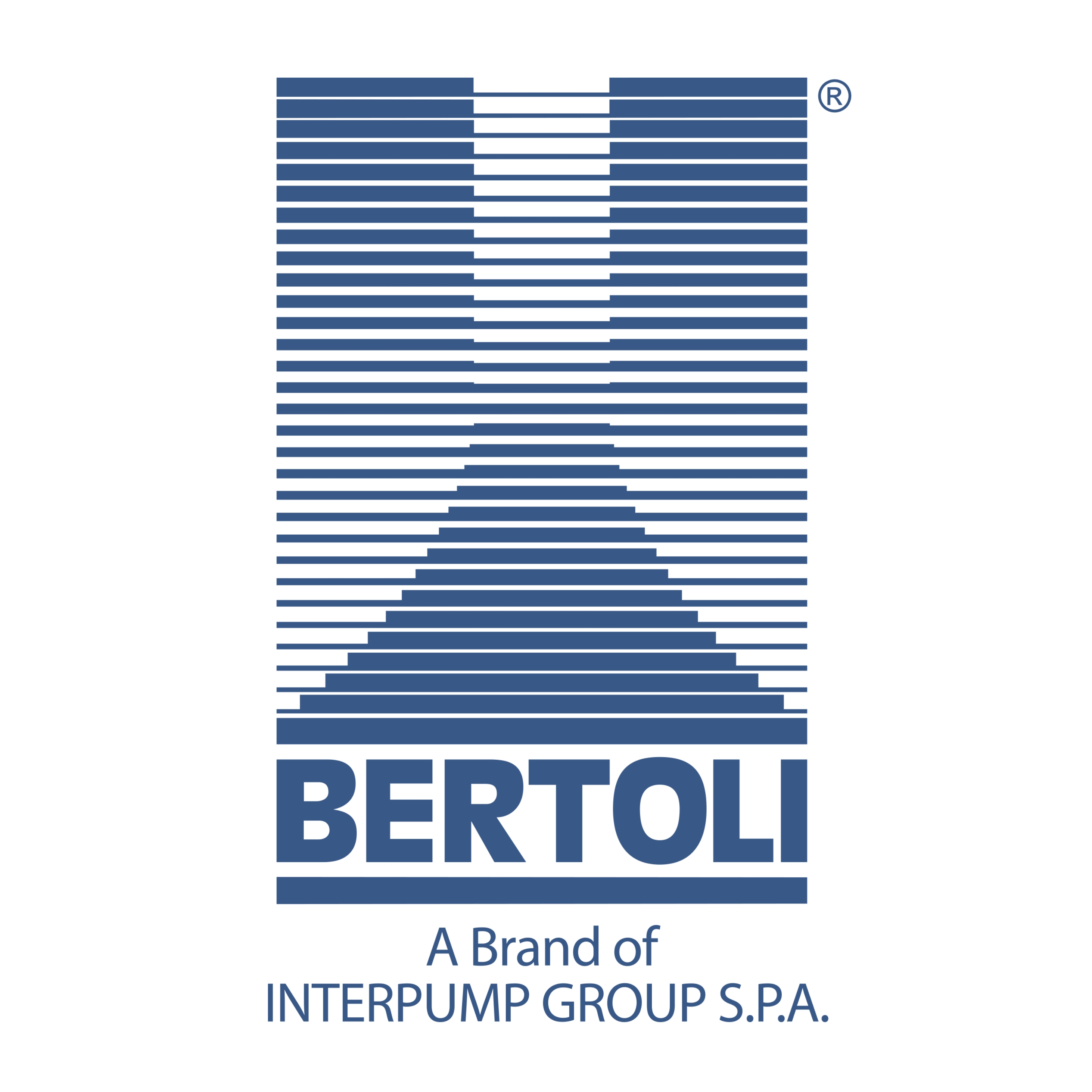 Web site
Description
Bertoli - Brand of Interpump Group S.p.A designs and produces high-pressure homogenizers and piston pumps since 1974.
Bertoli operates on international base in dairy and food industry, pharmaceutical and biotechnology machines sector.
The high quality and the particular attention given to the customer, have led Bertoli to establish itself as one of the major technological players on the international market processes of homogenization and dispersion.

Send enquiry
Products from this company