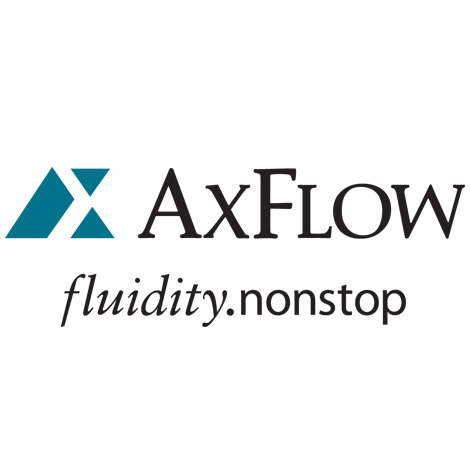 Web site
Description
WE KEEP YOUR PROCESSES RUNNING
By helping you to select the right equipment for the job. And looking after it once installed in operation.
We are leading source of pumps, mixers, valves, heat exchangers, instruments; complete pumping systems and fluid handling expertise for the process industry. We intend to maintain that position by working fluidly, and ceaselessly, to bring you the best.
Send enquiry
Products from this company