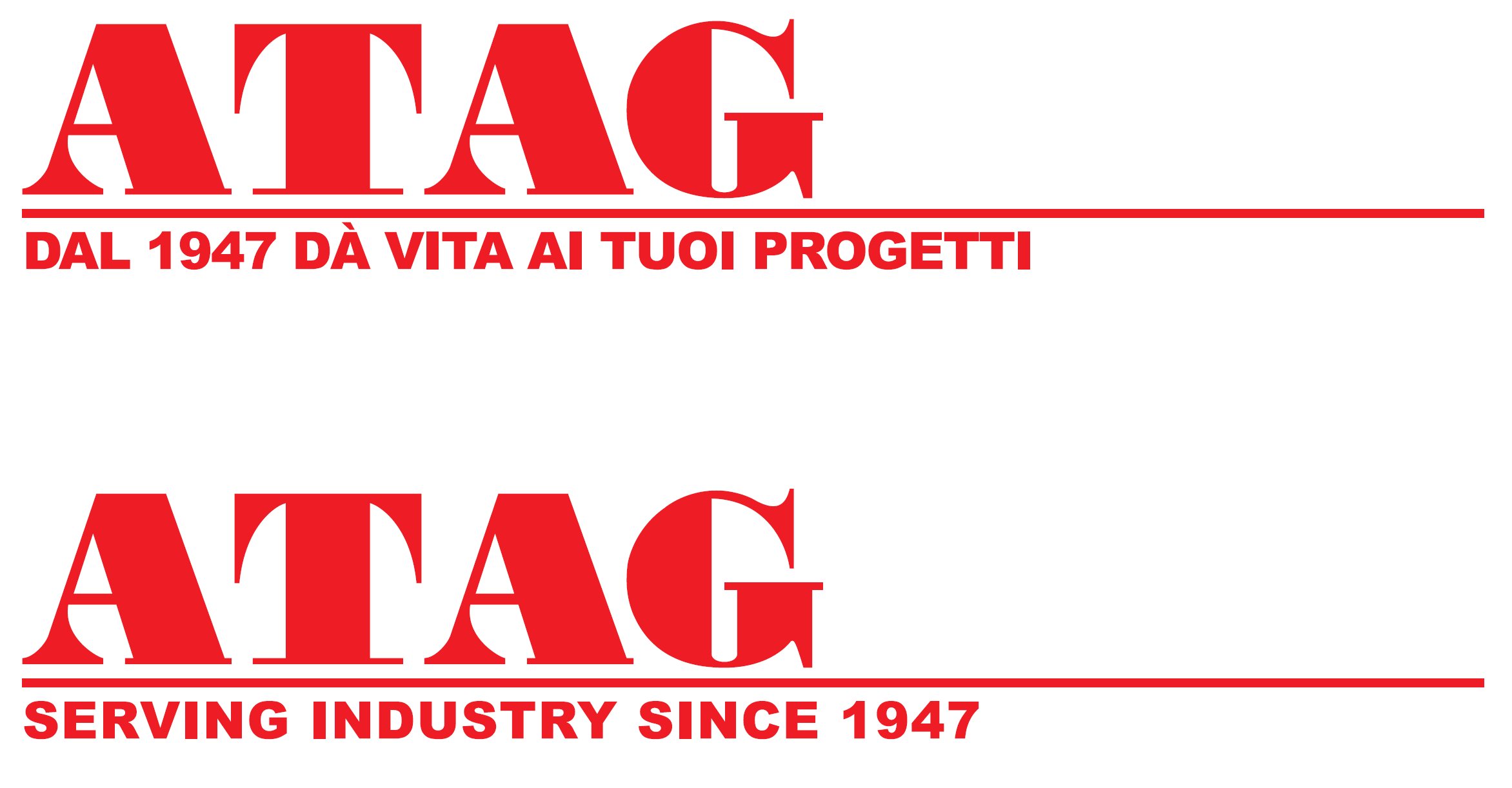 Web site
Description
Atag SpA is a solid and important reality in Italy since 1947.

Currently, with three national premises, more than twenty business agents and sales representatives on the Italian and European territory, collaborations and franchises with important national and European partners, ATAG is certainly a first-rate actor in the field of technical products supplies to industry.

In ATAG we are able to take care of the needs of our customers who are always looking for the best solutions to the problems of modern industry.

Send enquiry