A DUE DI SQUERI DONATO & C. SPA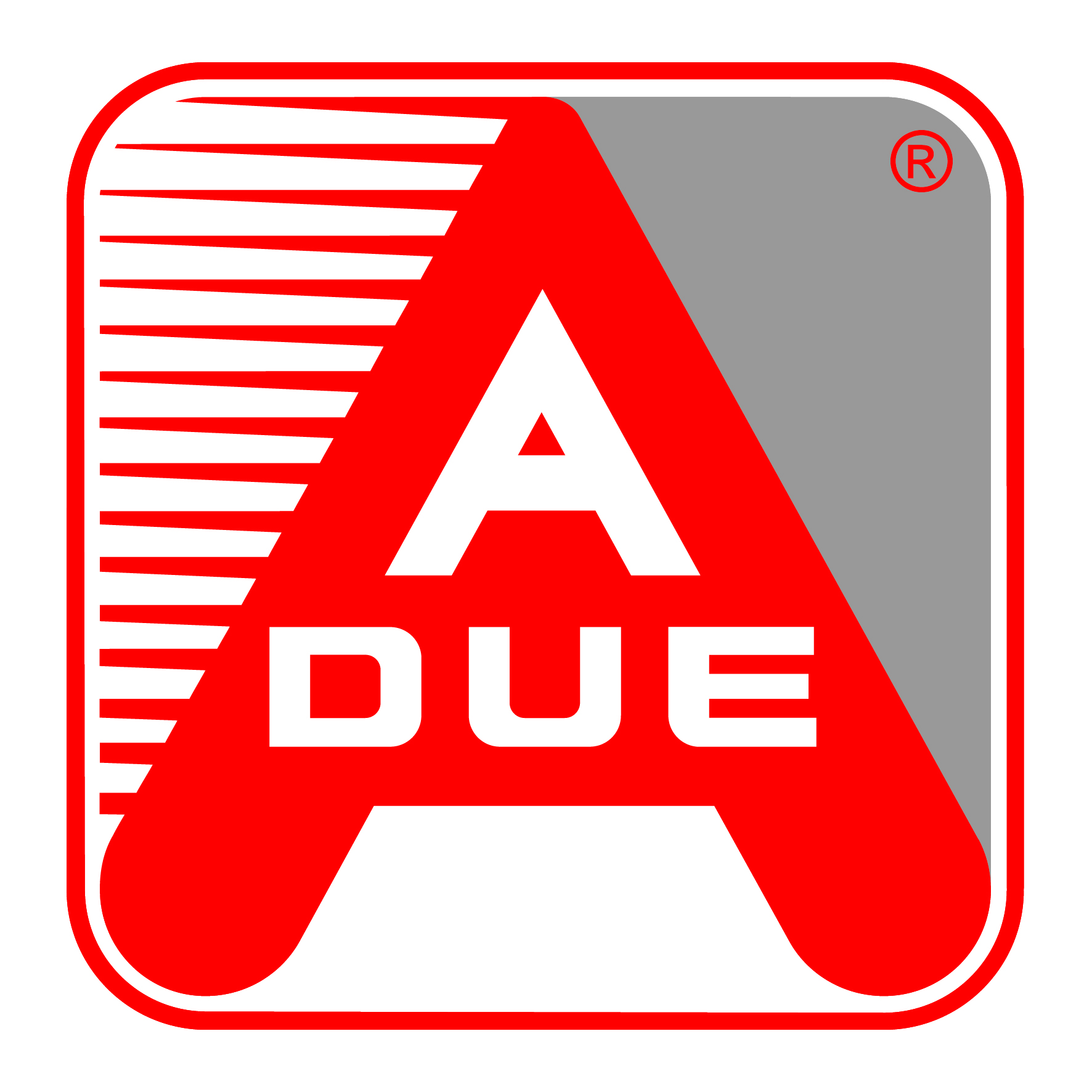 Web site
Description
A DUE S.p.A. since 1967 designs, manufactures and installs process plants for the preparation of syrups and concentrates, carbonated and non-carbonated beverages (EASY.Room).
A DUE also offers a series of large-scale solutions for the purification, treatment and recovery of the water used inside the beverage production facility (EASY.Water).
A DUE tailor-made solutions can satisfy any customer's need, starting from raw material receiving up to product delivery to the filling area; interconnections to all the kind of filler; supply of service equipment (boiler, chiller, cooling tower etc.).

Send enquiry
Products from this company